With extensive experience in handling Turkish trademark law matters in Turkey, our team of expert trademark lawyers is committed to assisting businesses and individuals in navigating the complex landscape of trademark registration, renewal, assignment, and more.
Table of Contents
Trust Our Turkish Trademark Law Team
Our trademark attorneys walk you through the essential aspects of Turkish trademark law and provide valuable insights into the trademark application process, renewal procedures, conducting a trademark search, dealing with refusal, filing oppositions, and other trademark services in Turkey.
Industrial property rights are regulated under the Industrial Property Law No. 6769. Industrial property rights.
Trademark Registration in Turkey
Protecting your intellectual property through trademark registration is crucial for safeguarding your brand's identity and preventing unauthorized use. In Turkey, trademarks are governed by the Industrial Property Law No. 6769, which establishes the legal framework for trademark protection.
To register a trademark in Turkey, applicants must follow a rigorous procedure, beginning with conducting a comprehensive trademark search to ensure the proposed mark does not conflict with existing registered trademarks. Our trademark lawyers can assist you in conducting a thorough search and assessing the risks associated with potential conflicts.
Trademark Application Process
Once the trademark search is completed, the next step is to prepare and submit a trademark application to the Turkish Patent and Trademark Office (TPTO). The application should contain accurate and detailed information about the applicant, the trademark itself, and the goods or services the mark will be used to distinguish.
The TPTO will review the application for compliance with legal requirements and assess its eligibility for registration. The examination process includes evaluating distinctiveness, descriptiveness, and potential conflicts with prior trademarks. Our experienced trademark lawyers can help streamline the application process and handle any potential challenges that may arise during the examination.
Trademark Renewal Process
Trademark registration in Turkey is valid for ten years from the date of filing. To maintain trademark protection beyond the initial ten-year term, trademark owners must file for trademark renewal before the expiration date. Failure to renew on time could result in losing valuable trademark rights.
Our dedicated trademark attorneys can keep track of renewal deadlines and proactively initiate the renewal process on your behalf, ensuring the continuous protection of your brand.
Trademark Assignment in Turkey
Assigning a trademark involves transferring ownership rights from one party to another. The process requires meticulous legal documentation to be executed in accordance with Turkish law.
Whether you are assigning or acquiring a trademark in Turkey, our skilled trademark lawyers can guide you through the assignment process, conduct due diligence, and assist in preparing and reviewing assignment agreements to protect your interests fully.
Trademark Search and Refusal
A thorough trademark search is essential before filing a trademark application to assess the likelihood of potential conflicts with existing trademarks. If the TPTO identifies any issues during the examination, the application may face refusal.
In cases of refusal, our experienced trademark attorneys can review the grounds for rejection and provide strategic advice on how to overcome obstacles, including appeal options if necessary.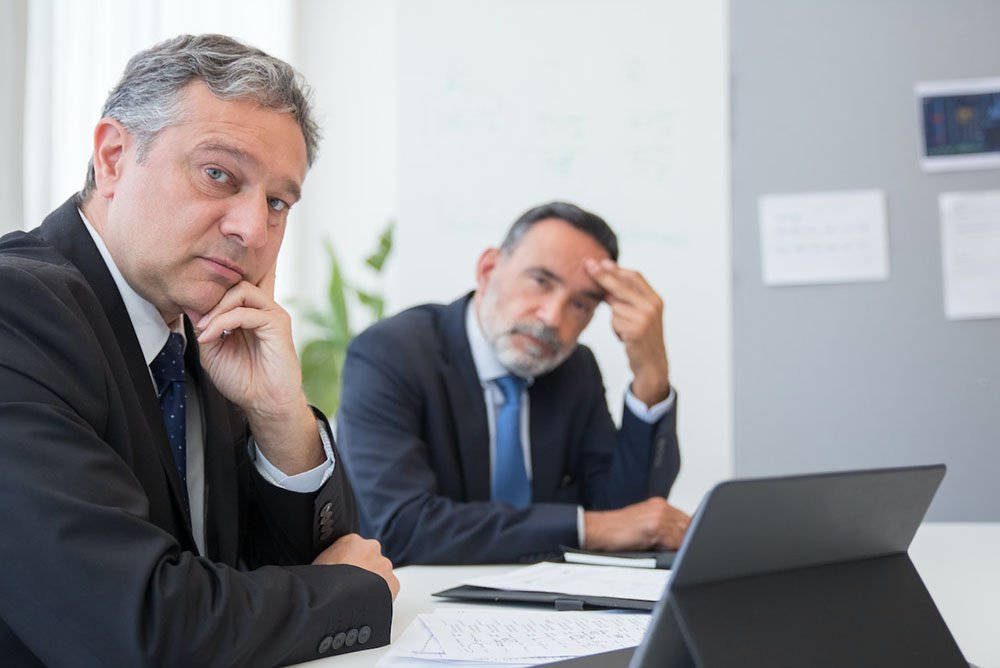 Filing an Opposition
If you believe that a trademark application filed by another party may infringe upon your existing trademark rights, you can file an opposition with the TPTO. Our trademark lawyers can help you build a strong opposition case and represent you in the opposition proceedings, protecting your brand from potential infringement.
The Importance of Trademark Lawyer
Navigating the complexities of Turkish trademark law can be daunting without professional guidance. Our team of skilled Turkish trademark lawyers at Akkas Law Firm possesses a deep understanding of the local legal landscape and extensive experience in handling trademark matters.
We provide personalized and strategic advice tailored to your specific needs, ensuring that your trademarks are protected, renewed, and enforced effectively in Turkey.
Turkish Trademark Law Services
Trademark application and registration
Objection to the trademark application
Brand renewal and transfer procedures
Brand address and title change
Tracking trademark rights violations
Brand pledge, license, and lien
Precautionary measures in trademark infringement
Raids and seizures
Reach our Turkish Trademark Law Team
Understanding Turkish trademark law and its complexities is essential for businesses and individuals seeking to protect their intellectual property in Turkey. Akkas Law Firm is your trusted partner in this endeavor, offering expert guidance throughout the trademark registration, renewal, assignment, opposition, and refusal processes.
Contact our trademark lawyers today to secure your brand's future and maximize its potential in the Turkish market.