At Akkas Law Firm, we specialize in providing top-notch legal representation in a wide range of IP litigation matters in Turkey. When faced with such challenges, having a skilled team of Turkish IP litigation lawyers by your side is essential.
Table of Contents
In today's globalized and technology-driven business landscape, intellectual property (IP) assets have become invaluable tools for companies seeking to protect their innovations, brands, and creative works. However, with the increasing significance of IP, disputes over ownership, infringement, and validity have also surged.
Expertise in Turkish IP Litigation
Akkas Law Firm boasts a team of accomplished legal professionals who possess a deep understanding of Turkish intellectual property laws and regulations. Our expertise encompasses a broad spectrum of IP litigation services, including but not limited to:
Trademark Disputes: Our seasoned Turkish IP litigation lawyers are well-versed in handling trademark disputes, whether it's safeguarding your brand against infringement or defending against allegations of trademark violations.
Patent Litigation: Navigating the complex landscape of patent litigation requires a comprehensive grasp of technical and legal intricacies. Our team has a proven track record in patent litigation, from defending your patent rights to pursuing nullity lawsuits to cancel patents.
Copyright Infringement: Protecting your creative works from unauthorized use is paramount. Our IP litigation experts have a profound appreciation for the nuances of copyright law, ensuring the safeguarding of your artistic creations.
Trade Secrets and Unfair Competition: We understand that safeguarding sensitive business information is crucial. Our attorneys are skilled in handling trade secret litigation and cases related to unfair competition, providing effective strategies to protect your company's proprietary data.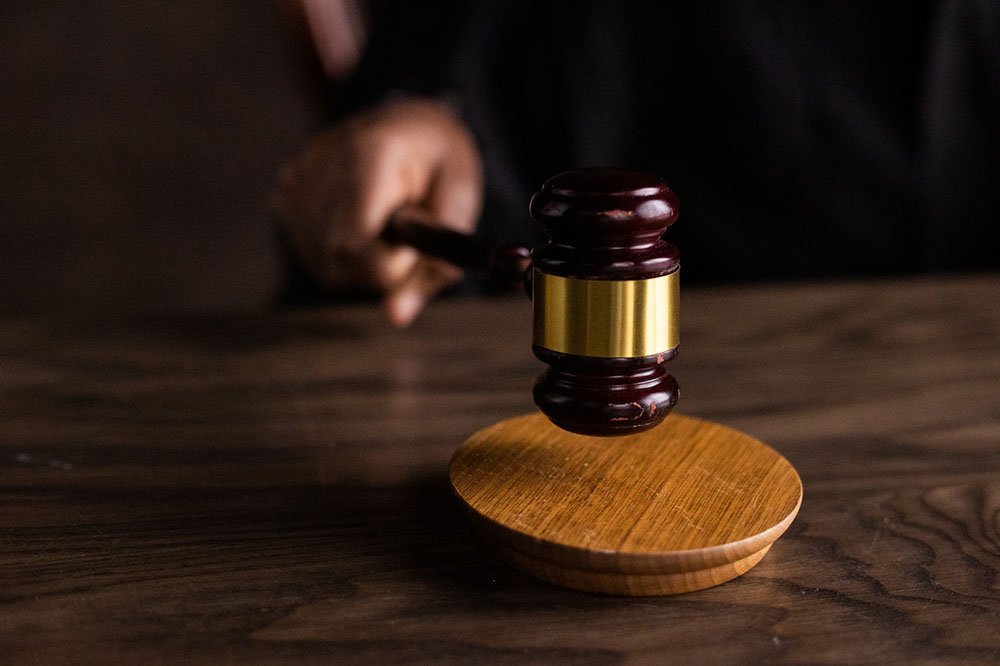 Turkish Patent and Trademark Office Litigation
Navigating the intricacies of the Turkish Patent and Trademark Office (TPTO) requires a combination of legal acumen and a comprehensive understanding of the TPTO's processes. At Akkas Law Firm, our lawyers are adept at handling TPTO litigation matters, from representing clients in trademark registration disputes to patent annulment lawsuits.
Tailored Legal Strategies
Each IP litigation case presents unique challenges, and a one-size-fits-all approach simply won't suffice. At Akkas Law Firm, we believe in crafting tailored legal strategies that align with our clients' specific needs and objectives.
Our lawyers collaborate closely with clients to understand their business goals, enabling us to develop strategies that not only resolve disputes but also safeguard their IP assets in the long run.
Why Choose Akkas Law Firm?
Extensive Experience: With years of experience in IP litigation, our team possesses an in-depth understanding of Turkish IP laws and regulations.
Technical Expertise: Our lawyers combine legal prowess with technical knowledge, allowing us to effectively represent clients in highly technical areas such as patent disputes.
Client-Centric Approach: At Akkas Law Firm, the client's needs are at the forefront of everything we do. We prioritize open communication and collaboration throughout the litigation process.
Contact us for Turkish IP Litigation Services
When it comes to safeguarding your intellectual property rights in Turkey, partnering with a reputable and experienced law firm is paramount. Akkas Law Firm stands as a beacon of excellence in Turkish IP litigation, offering a comprehensive suite of services tailored to meet your unique legal needs.
With a proven track record, a commitment to client-centric solutions, and a deep understanding of IP laws, our firm is your trusted partner in navigating the complex landscape of Turkish IP litigation.
Contact us today to learn more about how we can assist you in protecting and enforcing your intellectual property rights.