Our company formation lawyers guide you through the process of forming a Turkish limited liability company (LLC) formation. As a leading legal service provider in Turkey, we understand the importance of accurate and up-to-date information for individuals and businesses looking to establish a company in Turkey.
Table of Contents
Let's dive into the essential aspects of Turkish LLC formation, including laws and regulations, procedures, costs, and the valuable services offered by our expert company formation lawyers.
Understanding Turkish Limited Liability Company (LLC)
A Turkish limited liability company (LLC), known as "Limited Şirket" in Turkish, is a widely preferred business structure due to its flexibility and limited liability for its shareholders. The Turkish Commercial Code (TCC) governs the formation and operation of LLCs, providing a stable legal framework that safeguards the interests of both investors and entrepreneurs.
Laws and Regulations
The Turkish Commercial Code (TCC) sets forth the legal requirements for forming an LLC in Turkey. To establish a company, the following key steps must be followed:
Company Name Reservation: Choosing a unique company name and reserving it at the Turkish Trade Registry is the first step in the formation process. The name must not be in use by another company and should comply with certain naming conventions.
Articles of Association: Drafting the Articles of Association is a crucial step, as it outlines the company's internal rules, rights, and obligations of shareholders and the structure of the company's management.
Capital Contribution: The minimum capital requirement for an LLC is 10,000 Turkish Liras. Shareholders must contribute their share capital during the formation process.
Shareholders and Management: An LLC can be formed with at least one shareholder, and a manager must be appointed to represent the company. There is no need for a Turkish shareholder or a director.
Notarization and Registration: The Articles of Association and other relevant documents must be notarized and submitted to the Turkish Trade Registry for official registration.
Duration and Procedures
The duration of forming a Turkish LLC may vary based on the complexity of the business structure and the efficiency of the registration process. On average, it takes approximately two to four weeks from the submission of the required documents to the issuance of the trade registry certificate.
Our team of experienced lawyers at Akkas Law Firm ensures a streamlined and expedited process for your Turkish LLC formation, keeping you informed at every step.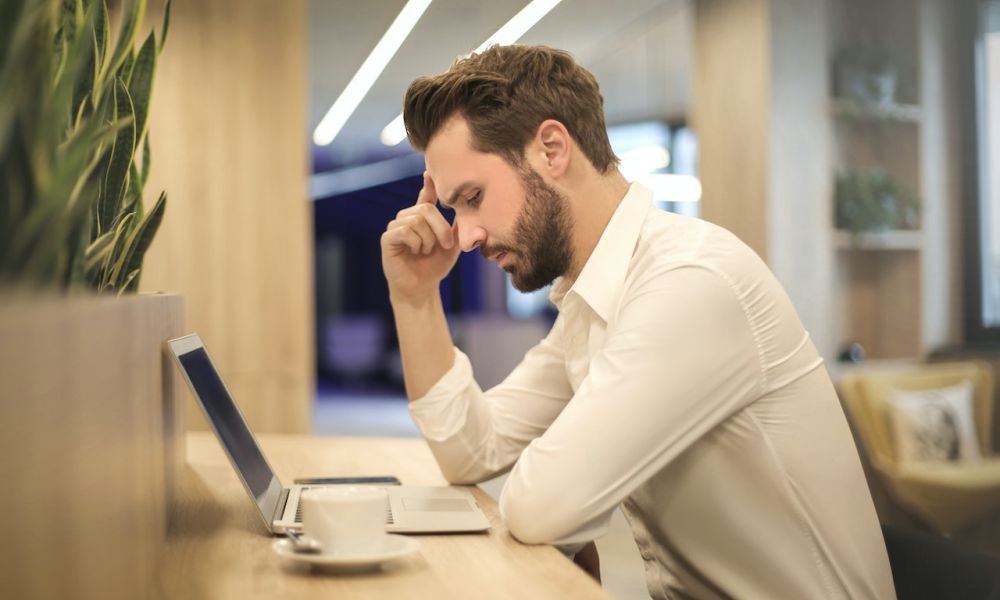 Costs of Turkish Limited Liability Company Formation
The costs associated with forming a Turkish LLC include:
Trade Registry Fees: These fees are payable during the registration process and depend on the company's capital.
Notary Fees: Notarization of the Articles of Association incurs nominal fees.
Legal and Professional Fees: Engaging the services of a law firm for legal assistance incurs professional fees.
Our transparent pricing policy ensures that you are fully aware of all the costs involved before initiating the process.
Lawyer Services for Turkish Limited Liability Company Formation
At Akkas Law Firm, we understand that navigating the legal intricacies of company formation in a foreign country can be challenging. Our dedicated team of experienced lawyers specializes in Turkish business law, guiding clients through every aspect of LLC formation. Our services include:
Legal Consultation: Personalized legal advice tailored to your business needs.
Document Preparation: Accurate and comprehensive preparation of all necessary documents.
Company Name Reservation: Ensuring your chosen company name is available and reserving it.
Company Registration: Efficient handling of the registration process.
Compliance Assistance: Ensuring compliance with all legal and regulatory requirements.
Contact us for Turkish Limited Liability Company Formation
Forming a Turkish limited liability company offers numerous advantages for entrepreneurs and investors looking to establish a presence in Turkey. At Akkas Law Firm, we are committed to providing you with reliable, professional, and result-oriented legal services for your Turkish LLC formation.
Our team of experts is ready to assist you throughout the entire process, ensuring a seamless and successful company formation experience. Contact us today to get started on your Turkish business venture.