In today's globalized business landscape, protecting your brand and intellectual property is crucial for sustained success and growth. Turkish trademark registration provides your business with exclusive rights to use the mark and prevents others from using it without your permission.
Table of Contents
Our trademark attorneys walk you through the essential steps of the Turkish trademark registration process, including renewal, assignment, search, refusals, and oppositions. Moreover, we will highlight the significance of seeking professional legal assistance from our experienced Turkish trademark lawyers to navigate through the complexities of the registration process effectively.
Understanding Turkish Trademark Registration
Turkish trademark registration is governed by the Turkish Patent and Trademark Office (TPTO). It provides protection for various types of marks, including words, logos, symbols, and even sounds, distinguishing your products and services from others in the market.
To begin the process, it's essential to conduct a thorough trademark search to ensure your mark does not conflict with any existing registered marks.
How to Register a Trademark in Turkey
Turkish trademark registration involves several steps, including the preparation of necessary documents, filling out applications, and paying the required fees. Our skilled trademark lawyers at Akkas Law Firm can guide you through this process and ensure all requirements are met accurately.
Once the application is submitted, it undergoes a comprehensive examination by the TPTO, which may include a review of similar marks and potential conflicts.
Trademark Renewal Process
Trademark protection in Turkey is valid for ten years from the date of filing the application. To maintain continuous protection, trademark owners must renew their registration before the expiration date.
The renewal process can be complex, but with the assistance of our Turkish trademark lawyers, you can avoid potential pitfalls and ensure your mark remains protected for another ten years.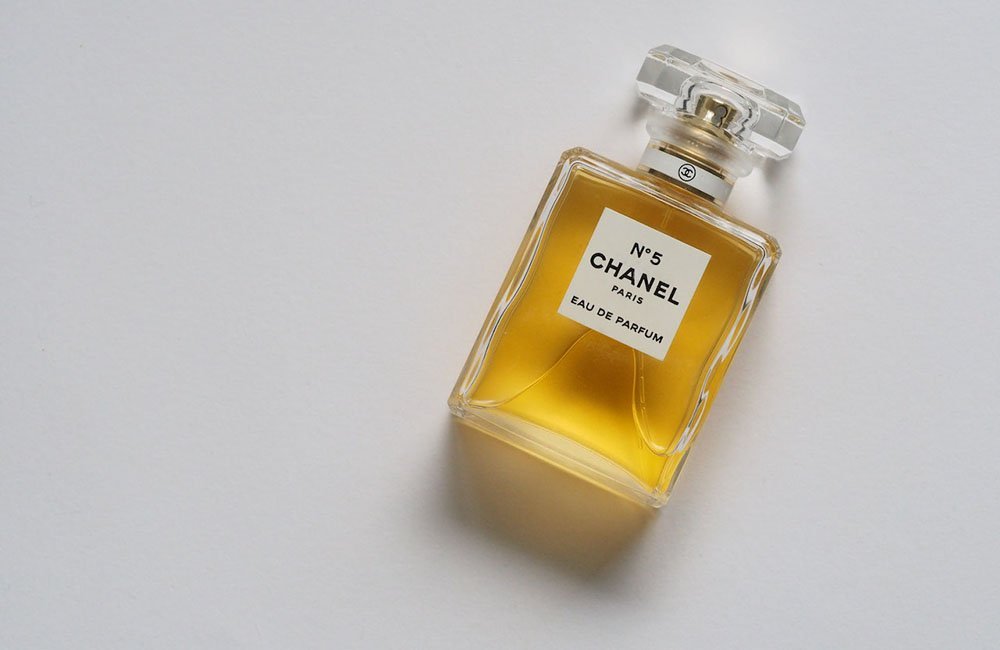 How to Assign a Trademark?
Transferring trademark ownership is possible through assignment. This process involves transferring all the rights and interests associated with the mark from one entity to another. Assignments must be properly documented and registered with the TPTO to be legally effective.
Our experienced lawyers can assist you in drafting comprehensive assignment agreements and ensuring a smooth transfer of rights.
Conducting a Trademark Search
A thorough trademark search is a critical early step before filing a new application. It helps identify potential conflicts with existing registered trademarks, reducing the risk of objections and oppositions.
Our lawyers utilize advanced search tools and databases to conduct a comprehensive search and advise you on the availability and viability of your desired mark.
Trademark Refusal and Oppositions
During the examination process, the TPTO may issue refusals if the mark fails to meet certain criteria or conflicts with existing registrations. In such cases, legal expertise is invaluable in responding to refusals effectively.
Additionally, third parties may oppose the registration of your mark if they believe it infringes upon their existing rights. Our Turkish trademark lawyers have extensive experience in handling both refusals and oppositions, ensuring the best possible outcome for your trademark application.
Contact us for Turkish Trademark Registration
Securing trademark protection in Turkey is a crucial step in safeguarding your brand's identity and ensuring its exclusivity in the market. Navigating the complexities of Turkish trademark registration can be a daunting task, but with the assistance of Akkas Law Firm's experienced and dedicated trademark lawyers, you can proceed with confidence.
Whether it's conducting a thorough trademark search, handling refusals and oppositions, or guiding you through the entire Turkish trademark registration process, our legal team is committed to protecting your intellectual property rights in Turkey.
Contact us today to benefit from our professional Turkish trademark registration services and safeguard your brand's future.