At Akkas Law Firm, we specialize in providing expert legal services pertaining to Turkish design patent law. Our seasoned attorneys possess an in-depth understanding of the intricacies involved in design patent protection, renewal, assignment, and more.
Table of Contents
In the ever-evolving landscape of intellectual property rights, design patents play a pivotal role in safeguarding the innovative and creative designs of products. Turkey, with its dynamic market and thriving design sector, boasts a robust legal framework governing design patent rights.
Understanding Turkish Design Patent Law
Turkey's legal framework for design patents is aligned with international standards and principles. The Industrial Property Code (IPC), which came into effect in January 2017, constitutes the cornerstone of design patent law in Turkey. This legislation grants protection to novel and ornamental designs, ensuring their exclusive use for a specified period.
Our adept lawyers at Akkas Law Firm have a profound knowledge of the IPC and its implications for design patent applicants. We assist clients in navigating the intricate process of design patent applications, ensuring compliance with all legal requirements and submission deadlines.
Comprehensive Legal Services
Our legal expertise extends across various dimensions of Turkish design patent law:
Design Patent Application: Our team of accomplished attorneys guides clients through the entire application process, from preliminary searches to drafting application documents. We ensure that designs meet the requisite novelty and ornamental criteria.
Protection and Enforcement: Design patents serve as a potent shield against unauthorized replication. Our experts work diligently to safeguard our clients' design patents, enabling them to take legal action against any infringement.
Renewal Services: Design patent protection is time-limited. Akkas Law Firm offers efficient renewal services to ensure continued protection for clients' designs beyond the initial term.
Assignment and Licensing: The assignment of design patent rights requires meticulous legal documentation. Our attorneys facilitate seamless assignments and licensing agreements, providing clients with comprehensive legal protection.
Litigation and Dispute Resolution: In the event of disputes or legal conflicts, our seasoned litigators advocate tirelessly for our clients' rights in Turkish courts. We are well-versed in design patent litigation and offer strategic guidance throughout the process.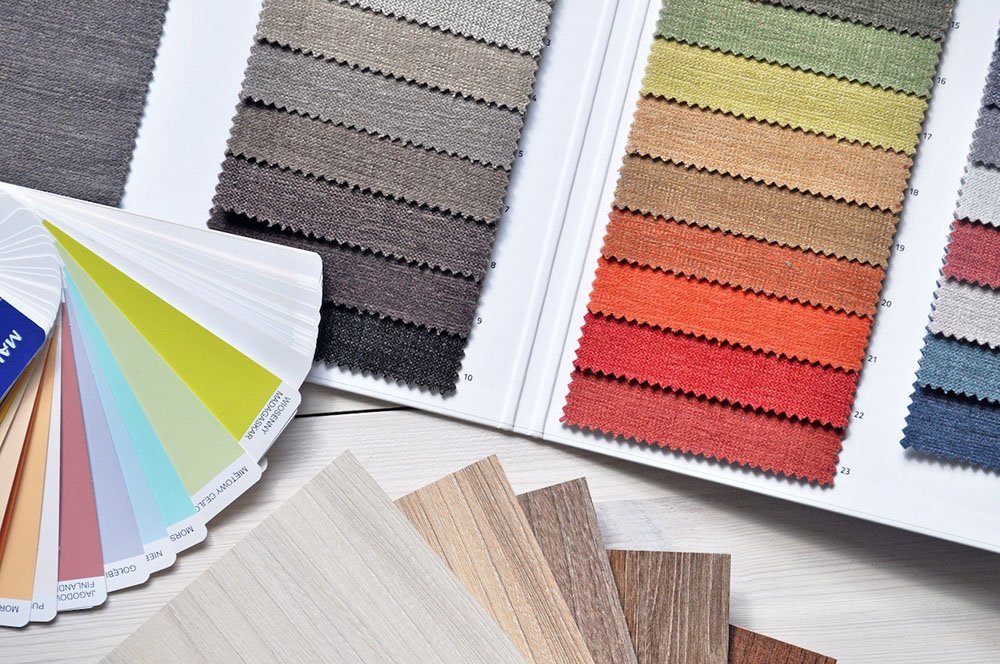 Why Choose Akkas Law Firm?
Expertise: Our legal team comprises adept attorneys with extensive experience in Turkish design patent law. We stay abreast of the latest legal developments to provide clients with up-to-date counsel.
Client-Centric Approach: At Akkas Law Firm, clients' needs are paramount. We offer personalized solutions tailored to each client's unique requirements, ensuring a seamless experience.
Proven Track Record: Our success stories in design patent cases underscore our commitment to delivering positive outcomes for clients. We pride ourselves on our reputation for excellence.
Contact us for Turkish Design Patent Law
Navigating the intricate landscape of Turkish design patent law necessitates expert legal counsel. At Akkas Law Firm, our seasoned attorneys possess the knowledge and experience to guide clients through every facet of design patent protection, renewal, assignment, and litigation.
We stand as a trusted partner, offering comprehensive legal services that safeguard our clients' innovative designs and ensure their rightful protection under Turkish law. Contact us today to secure your designs' future in the competitive market.