Are you a business operating in or planning to expand into the Turkish market? Understanding Turkish intellectual property law is paramount to safeguarding your innovations and brand identity. At Akkas Law Firm, we offer a comprehensive range of services to help you navigate the complexities of Turkish IP law seamlessly.
Table of Contents
From patent applications, trademark registrations, and copyright protection to design patents, European Patent validation, and WIPO national phase entries, our team of experienced IP lawyers ensures that your intellectual property is adequately protected and enforced.
Our trademark lawyers in Turkey provide a broad range of trademark services including; trademark application, registration, and protection such as litigation, appeals, opposition, cancellation, renewals, assignment, monitoring, and search.
Our patent attorneys represent our clients before the Turkish Patent and Trademark Office for patent, trademark, design patent law, and utility model applications, appeals, and oppositions as well.
Turkish Intellectual Property Law
Our clients range from Fortune 500 companies to emerging companies to individuals. More specifically, the firm's IP attorneys regularly counsel clients about patents, trademarks, copyrights, and trade secrets in Turkey.
Patent Application
In Turkey, patents are granted for inventions that are novel, involve an inventive step, and are applicable in an industrial field. The Turkish Patent and Trademark Office (TPTO) oversees the patent application process.
Our experienced IP lawyers can guide businesses through the complex patent application process, ensuring that the application meets all the necessary requirements for a successful grant.
Trademark Application & Registration
Registering a trademark is a crucial step in protecting a brand's identity and reputation. The TPTO handles trademark applications and registrations in Turkey. Our skilled IP lawyers can assist with the preparation and submission of trademark applications, ensuring compliance with Turkish trademark law to enhance the chances of successful registration.
European Patent Validation
Turkey is a member of the European Patent Convention (EPC). Businesses can validate their European patents in Turkey, extending their patent protection to this important market. Our legal experts have extensive experience in European Patent validation, offering clients tailored guidance through this process.
WIPO National Phase Entries
The Patent Cooperation Treaty (PCT) allows applicants to seek patent protection in multiple countries through a single application. When seeking patent protection in Turkey through the PCT, applicants need to enter the national phase in Turkey within a specific timeframe. Our IP lawyers are well-versed in handling WIPO national phase entries, ensuring seamless and timely submissions.
Copyright Protection
Copyright protection in Turkey covers literary, artistic, and scientific works. Registration of copyright is not mandatory, as copyright protection arises automatically upon the creation of a work. However, voluntary registration offers additional advantages in enforcing copyright claims. Our IP lawyers can guide businesses through the intricacies of copyright protection and registration.
Design Patent
Design patents safeguard the unique visual appearance of a product or its ornamental features. The TPTO handles the registration of design patents in Turkey. Our legal team can assist with the preparation and submission of design patent applications, ensuring that the design is adequately protected.
Franchising Law
Franchising has gained popularity in Turkey as a business expansion model. Understanding Turkish franchising law is crucial for both franchisors and franchisees. Our experienced legal professionals can provide comprehensive legal support to businesses entering or expanding their franchise operations in Turkey.
IP Litigation
In cases of Intellectual Property disputes, navigating the Turkish legal system can be challenging. Our dedicated IP litigation team is equipped to handle a wide range of IP disputes, offering tailored strategies to protect clients' rights and interests.
Renewing Trademarks and Searches
Trademark registrations require periodic renewal to maintain their validity. Our firm can handle trademark renewal procedures efficiently, ensuring that clients' trademarks remain protected. Additionally, we offer thorough trademark searches to assess the availability of desired marks before initiating the registration process.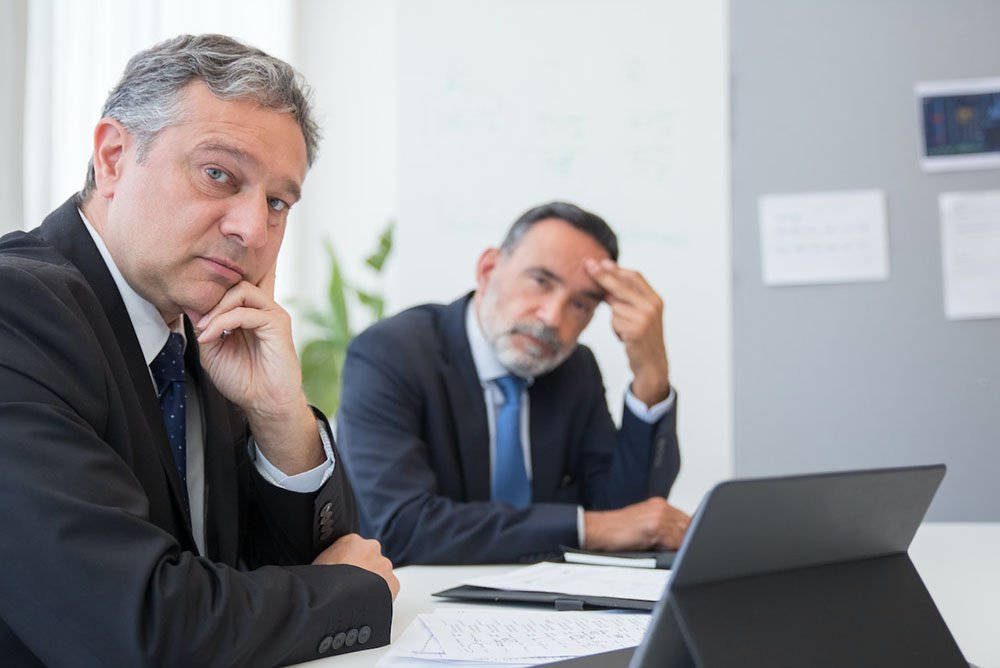 IP Lawyer Services
Engaging the services of a knowledgeable and skilled IP lawyer is crucial for businesses aiming to protect their Intellectual Property interests in Turkey. At Akkas Law Firm, our team of experienced IP lawyers offers a wide range of services, including legal advice, application filings, registration, litigation, and enforcement of Intellectual Property rights.
Our IP attorneys are licensed to practice before the Turkish Patent and Trademark Office and European Patent Office. Their technical expertise is balanced with considerable litigation and business experience.
Reach our Turkish Intellectual Property Lawyers
The realm of Turkish intellectual property law is diverse and complex, and it plays a pivotal role in the success of businesses operating in Turkey. With a team of dedicated and experienced IP lawyers, Akkas Law Firm is committed to assisting clients in navigating the intricacies of Intellectual Property law, providing comprehensive legal support tailored to their specific needs.
Whether it's patent applications, trademark registrations, copyright protection, franchising law, or IP litigation, our firm stands ready to safeguard and defend our clients' valuable creations and innovations.
For expert guidance and assistance with Turkish Intellectual Property Law matters, contact Akkas Law Firm today.