In today's fast-paced and highly competitive business landscape, intellectual property (IP) rights play a crucial role in safeguarding innovations and fostering growth. For businesses operating in Turkey, securing and defending these rights require the expertise of skilled intellectual property lawyers.
Table of Contents
Our intellectual property lawyers in Turkey provide a broad range of trademark services including; trademark application, registration, and protection such as litigation, appeals, opposition, cancellation, renewals, assignment, monitoring, and search.
Our intellectual property lawyers represent our clients before the Turkish Patent and Trademark Office for patent, trademark, design patent law, and utility model applications, appeals, and oppositions as well.
Leading Intellectual Property Lawyers in Turkey
Our clients range from Fortune 500 companies to emerging companies to individuals. More specifically, the firm's intellectual property lawyers regularly counsel clients about patents, trademarks, copyrights, and trade secrets in Turkey.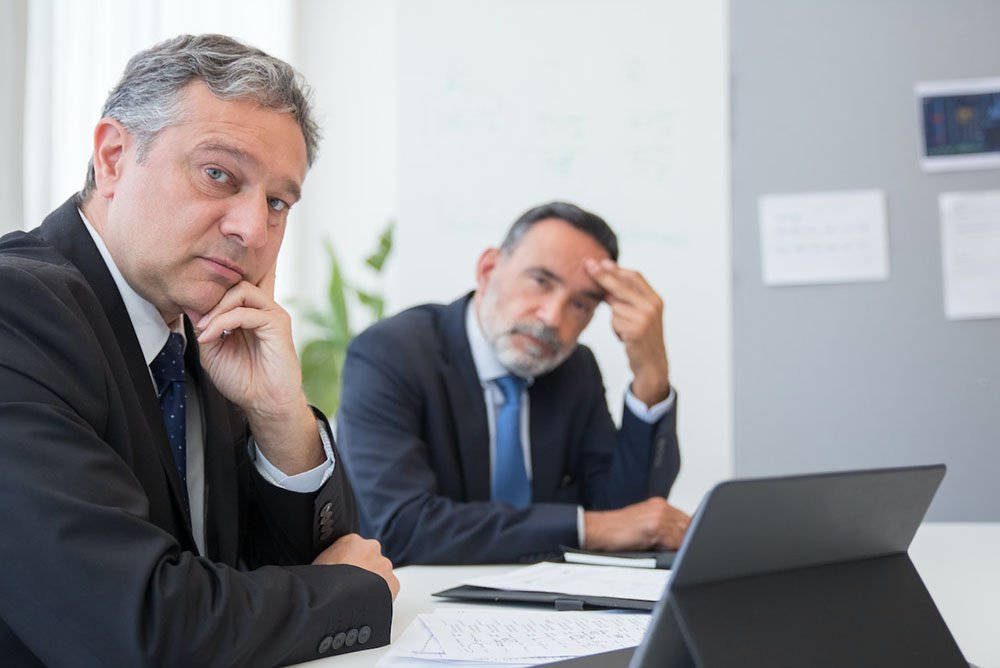 Protecting Your Innovations: Patent, Trademark, and Design Patent Services
Akkas Law Firm understands that every innovation deserves the utmost protection. Our team of experienced IP lawyers assists clients in navigating the intricacies of patent, trademark, and design patent processes in Turkey.
From conducting thorough searches to ensure the novelty of your invention to preparing and filing applications with precision, we guide you every step of the way. Our tailored strategies are designed to secure your intellectual property rights effectively.
Application, Registration, and Renewal
Our expert intellectual property lawyers at Akkas Law Firm meticulously manage the application and registration process. We handle all necessary paperwork and documentation, ensuring compliance with Turkish IP regulations. Moreover, we provide ongoing support to clients by managing renewals, ensuring that your IP rights remain safeguarded over time.
In-Depth Search and Analysis
Prior to filing for IP protection, a comprehensive search is vital to assess the viability of your application. Our legal professionals conduct thorough searches to identify potential conflicts and existing rights. This proactive approach enables us to make informed decisions and devise effective strategies for successful IP registration.
Assignment and Appeal Services
At Akkas Law Firm, we understand that your IP assets might change hands. Our IP lawyers are well-versed in drafting legally sound assignment agreements, facilitating smooth transfers of intellectual property rights. Furthermore, if disputes arise, we provide expert appeal services to challenge unfavorable decisions and ensure your rights are upheld.
Opposition Services
In the dynamic realm of intellectual property, conflicts may arise during the registration process. Our IP lawyers are skilled in crafting strong opposition cases, defending your interests against potential infringements. We represent clients in opposition proceedings, employing strategic arguments to maximize the chances of success.
IP Litigation: Cancellation and Nullity Lawsuits
Should your intellectual property rights face infringement or challenges, Akkas Law Firm stands by your side. Our seasoned litigators are equipped to handle IP litigation, including cancellation and nullity lawsuits. With a deep understanding of Turkish IP law, we provide aggressive representation to protect your rights and seek the appropriate remedies.
Intellectual Property Lawyers Services
Engaging the services of knowledgeable intellectual property lawyers is crucial for businesses aiming to protect their intellectual property interests in Turkey. At Akkas Law Firm, our team of experienced IP lawyers offers a wide range of services, including legal advice, application filings, registration, litigation, and enforcement of intellectual property rights.
Our IP attorneys are licensed to practice before the Turkish Patent and Trademark Office and European Patent Office. Their technical expertise is balanced with considerable litigation and business experience.
Reach our Intellectual Property Lawyers in Turkey
As leading intellectual property lawyers in Turkey, we offer a comprehensive suite of services encompassing patent, trademark, and design patent application, registration, renewal, search, assignment, appeal, opposition, as well as IP litigation.
With a dedicated team of legal professionals, we navigate the complexities of Turkish IP law, ensuring your innovations are protected, defended, and leveraged to their fullest potential.
For expert guidance and assistance with Turkish intellectual property law matters, contact Akkas Law Firm today.