Welcome to Akkas Law Firm, your premier destination for expert immigration legal services in the USA. Our dedicated team of experienced immigration lawyers in the USA is committed to guiding you through the complex process of obtaining a visa and realizing your American dream.
Whether you are an individual, a family, or a business seeking immigration solutions, we are here to provide tailored assistance every step of the way.
Table of Contents
Our immigration lawyers in the USA are experienced in filing and obtaining the EB-5 Investor Visa Program. You can track the status of your immigration application, petition, or request at the USCIS website.
How to Get a Visa: Navigating the Pathway
Navigating the intricate pathways of the U.S. immigration system can be overwhelming. At Akkas Law Firm, we specialize in demystifying the process for you. Our immigration attorneys in the USA will work closely with you to determine the most suitable visa category for your situation.
Whether you're pursuing family-based immigration, employment-based visas, or investment-related opportunities, our team is well-versed in the intricacies of each category.
Unlock Your Potential with the O-1 Extraordinary Ability Visa: How to Get It
The O-1 Extraordinary Ability Visa is designed for individuals who possess exceptional talents and have garnered recognition in their respective fields. This visa is suitable for professionals in various domains, including arts, sciences, education, business, athletics, and more.
At Akkas Law Firm, we understand that each case is unique, and our experienced immigration lawyers in the USA tailor their approach to your specific needs.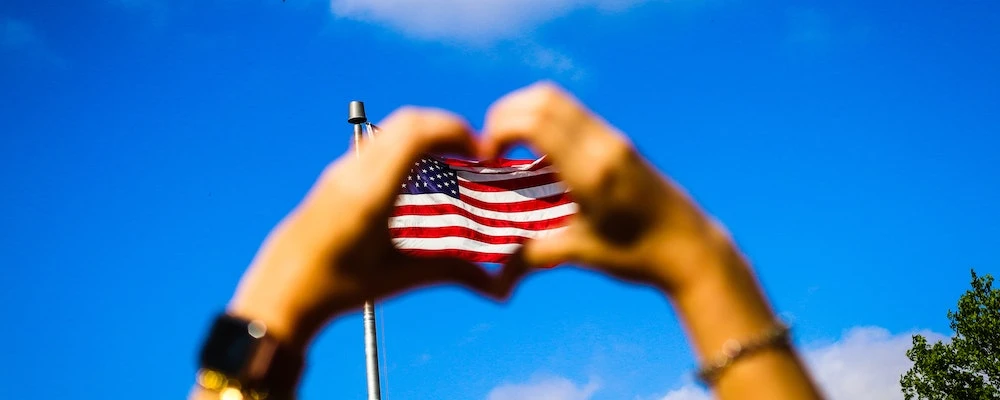 Unlocking Opportunities with L-1 Manager or Executive Visa
The L-1 Manager or Executive Visa category is designed to facilitate the transfer of key personnel within multinational companies to the U.S. This visa type is an excellent choice for managers or executives who wish to work at a U.S. affiliate, subsidiary, or branch of their current foreign employer.
Unlocking the H-1B Visa: How to Get It
Securing the H-1B Professional Worker Visa involves a precise set of steps. At Akkas Law Firm, we guide you through the process, ensuring that every detail is meticulously addressed. Our expert team specializes in providing accurate and up-to-date information on the eligibility criteria, requirements, and necessary documentation to strengthen your application.
What is the E-2 Treaty Investor Visa?
The E-2 Treaty Investor Visa is a non-immigrant visa that allows nationals of certain treaty countries to enter the United States for the purpose of developing and directing a business in which they have invested a substantial amount of capital. This visa is an excellent avenue for foreign investors seeking to actively participate in the management of their U.S. business venture.
What is the E-1 Treaty Trader Visa?
The E-1 Treaty Trader Visa is designed to facilitate trade between the United States and countries that maintain a treaty of commerce and navigation. This visa allows individuals and business entities to conduct substantial trade or engage in a significant amount of international trade between their home country and the United States.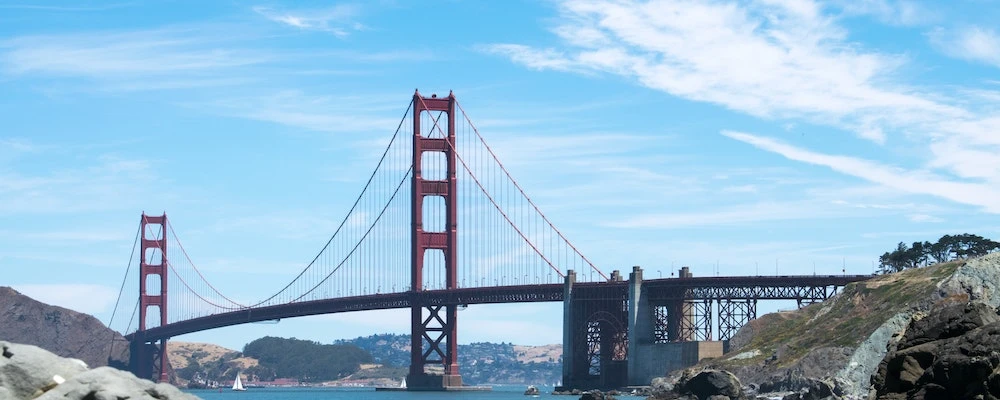 Understanding the EB-5 Investor Visa: Your Gateway to the U.S.
The EB-5 Investor Visa program provides a unique opportunity for eligible foreign investors to secure permanent residency in the United States by investing in qualifying American businesses. As a reputable law firm with a profound understanding of immigration laws, we are here to guide you through the intricate details of the application process.
Application Procedures: Expert Guidance Through Every Step
Submitting a visa application requires meticulous attention to detail and adherence to stringent guidelines. Our seasoned immigration attorneys in the USA have an in-depth understanding of the application procedures, ensuring that every document is accurately prepared and submitted within the stipulated deadlines.
Cost of Applying for the Visa: Transparency and Value
Understanding the cost associated with the visa application process is essential for effective planning. Akkas Law Firm believes in transparency and clear communication.
During your initial consultation, our immigration attorneys in the USA will provide you with a comprehensive breakdown of the anticipated costs, including government fees, legal representation fees, and any other relevant expenses.
Immigration Attorney Services in Turkey: Bridging the Gap
For clients in Turkey seeking U.S. immigration solutions, Akkas Law Firm offers comprehensive services to bridge the geographical gap. Our remote consultation services enable us to cater to your needs seamlessly, regardless of your location.
Our immigration attorneys in the USA are well-versed in the nuances of both the U.S. and Turkish legal systems, providing you with a unique advantage in pursuing your immigration goals.
Why Choose Akkas Law Firm?
Experience: Our team of immigration attorneys in the USA brings years of collective experience to the table, allowing us to navigate the complexities of U.S. immigration law with finesse.
Tailored Solutions: We understand that every case is unique. Our personalized approach ensures that you receive solutions that are tailored to your specific circumstances.
Communication: Clear and consistent communication is at the heart of our client-centric approach. We keep you informed at every stage of the process.
Results-Driven: Our track record speaks for itself. We have successfully assisted numerous clients in realizing their immigration objectives, and we are committed to achieving positive outcomes for you as well.
Contact our Immigration Lawyers in the USA
Embark on your U.S. immigration journey with confidence. Contact Akkas Law Firm today to schedule a consultation with our expert immigration attorneys in the USA. Let us guide you through the intricacies of the process, provide you with valuable insights, and pave the way for your smooth transition to the USA.