Welcome to Akkas Law Firm, a leading name in immigration law and services, specializing in L-1 manager or executive visa. If you're seeking to bring your managerial or executive talents to the United States, our expert team is here to guide you through the application process, provide insightful advice, and ensure a seamless experience from start to finish.
Table of Contents
Our immigration lawyers in the USA are experienced in filing and obtaining the L-1 Manager or Executive Visa Program. You can track the status of your immigration application, petition, or request at the USCIS website.
Unlocking Opportunities with L-1 Manager or Executive Visa
The L-1 visa category is designed to facilitate the transfer of key personnel within multinational companies to the U.S. This visa type is an excellent choice for managers or executives who wish to work at a U.S. affiliate, subsidiary, or branch of their current foreign employer. Akkas Law Firm understands the intricacies of L-1 visa applications and can help you navigate the process with precision.
How to Obtain Your L-1 Manager or Executive Visa
Navigating the visa application process can be complex, but with Akkas Law Firm by your side, you can rest assured that every detail will be addressed. Our expert team will work closely with you to gather the necessary documentation, prepare a comprehensive application package, and guide you through the submission process. We have a proven track record of success in securing L-1 visas for our clients.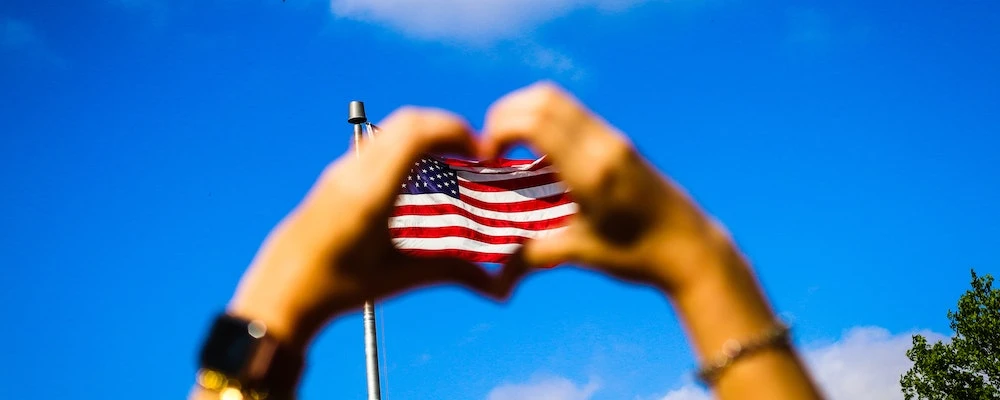 Application Procedures Made Simple
Understanding the nuances of L-1 visa application procedures is crucial to ensure a successful outcome. Akkas Law Firm offers a streamlined approach, providing step-by-step guidance on:
Document collection and organization
Eligibility assessment for managers and executives
Completing required forms accurately
Compilation of supporting evidence
Crafting a compelling petition letter
Submission and tracking of your application
Cost of Applying for the Visa
The cost associated with an L-1 manager or executive visa application can vary based on factors such as legal fees, government filing fees, and additional services required. At Akkas Law Firm, we believe in transparency. Contact us today for a personalized consultation, during which we will discuss the specifics of your case and provide a clear breakdown of the costs involved.
Immigration Attorney Services in Turkey
Based in Turkey, Akkas Law Firm extends its exceptional legal services to clients worldwide. Our team of seasoned immigration attorneys is well-versed in U.S. immigration laws and regulations. Whether you're an individual seeking an L-1 manager or executive visa or a company looking to transfer key personnel, we have the knowledge and experience to meet your needs.
Why Choose Akkas Law Firm
Decades of collective experience in immigration law
Proven success in securing L-1 visas
Customized solutions tailored to your unique situation
Dedication to client satisfaction and communication
Transparent fee structure with no hidden costs
Contact Us for L-1 Manager or Executive Visa
Ready to take the next step toward obtaining your L-1 manager or executive visa? Contact Akkas Law Firm today to schedule a consultation. Our dedicated team is committed to helping you achieve your U.S. immigration goals efficiently and effectively.