Are you seeking a pathway to the United States through the EB-5 Investor Visa program? Look no further. Akkas Law Firm is your premier legal partner in navigating the complex landscape of immigration law. Our experienced team of immigration attorneys is dedicated to assisting you in achieving your dream of obtaining an EB-5 Investor Visa.
Table of Contents
Our immigration lawyers in the USA are experienced in filing and obtaining the EB-5 Investor Visa Program. You can track the status of your immigration application, petition, or request at the USCIS website.
Understanding the EB-5 Investor Visa: Your Gateway to the U.S.
The EB-5 Investor Visa program provides a unique opportunity for eligible foreign investors to secure permanent residency in the United States by investing in qualifying American businesses. As a reputable law firm with a profound understanding of immigration laws, we are here to guide you through the intricate details of the application process.
How to Obtain the EB-5 Investor Visa: A Step-by-Step Guide
Navigating the EB-5 application process can be challenging without the right guidance. Our legal experts at Akkas Law Firm have unrivaled experience in assisting clients with a seamless application process. From understanding the investment requirements to compiling necessary documents, we provide comprehensive support at every stage.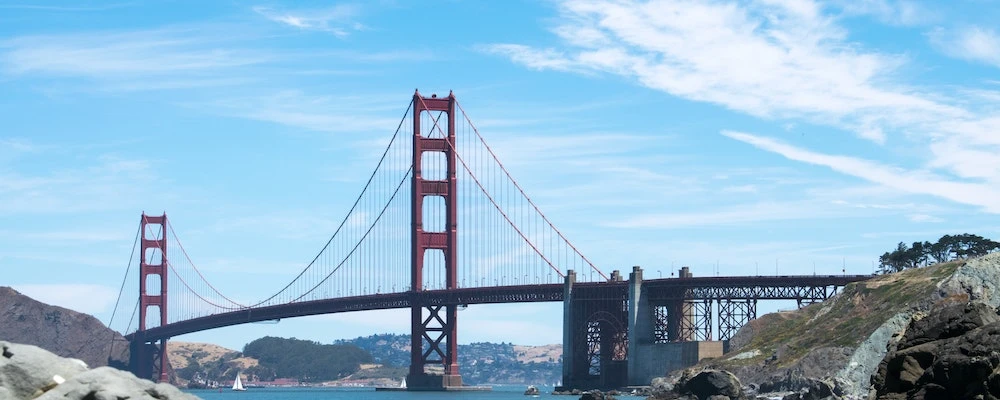 Application Procedures Made Simple
At Akkas Law Firm, we comprehend the significance of a well-prepared application. Our team ensures that you are fully informed about the required forms, supporting documents, and investment criteria. We work diligently to expedite the application process, minimizing delays and increasing your chances of success.
Cost of Applying for the EB-5 Visa: Transparency and Insight
Investing in your future involves understanding financial commitments. Our firm provides transparent insights into the costs associated with the EB-5 Investor Visa application. From the required investment amount to administrative fees, we outline the financial considerations upfront, allowing you to plan your investment strategically.
Treaty Countries and EB-5 Investor Visa Eligibility
Certain countries have treaties with the United States that offer distinct advantages within the EB-5 Investor Visa program. Our team is well-versed in the intricacies of treaty country eligibility, ensuring you are informed about potential benefits that may apply to your unique situation.
Your Dedicated Immigration Attorney Services in Turkey
For those seeking unparalleled immigration attorney services in Turkey, Akkas Law Firm stands as a beacon of excellence. Our team of legal professionals is committed to providing personalized assistance that aligns with your aspirations. Whether you are based in Turkey or abroad, our virtual consultation services ensure that distance is never a barrier to quality legal guidance.
Contact Akkas Law Firm Today
Embark on your journey to obtaining an EB-5 Investor Visa with Akkas Law Firm by your side. Our commitment to your success, coupled with our extensive experience, positions us as a trustworthy partner in your pursuit of the American dream.
Contact us today to schedule a consultation and take the first step toward a brighter future.