Embarking on the journey to obtain Turkish citizenship by investment requires a comprehensive understanding of the Turkish citizenship law & regulations and the CBI program's complexities and legal nuances. Leveraging the expertise of experienced Turkish citizenship lawyers is essential to navigate the process smoothly and maximize the benefits of this remarkable opportunity.
Table of Contents
Our Turkish real estate lawyers represent our clients in real property purchases, we prepare real estate sale contracts including residential and commercial properties and lands. We also review and amend the contracts prepared by the developers.
After we finish the property buying phase we apply & represent our clients throughout the Turkey citizenship application process until they get their Turkish passports.
We do perform Turkish citizenship services with property purchase options. We have extensive experience in immigration law in Turkey and we have obtained more than 560 passports, currently, we have 60+ pending applications.
We have successfully represented clients from Iran, Palestine, Jordan, Lebanon, Morocco, Egypt, Tunis, Pakistan, Bangladesh, Hong Kong, Macao, China (we obtained more than 100 passports for Chinese), Djibouti, India, Russia, France, Romania, Algeria, Saint Kitts and Nevis, South Africa, South Korea, Vanuatu, and the USA and we know how to get required paperwork done in each country.
All Details About Turkish Citizenship Law by Investment
Our Turkish citizenship lawyers perform legal services for making an investment and getting a conformity certificate for the investment to apply for Turkish citizenship. Once the investment step is completed, we will apply for residency for the main applicant.
After that, we will prepare a Turkish citizenship file for the main applicant and his/her spouse and kids. Generally, it takes 3 to 4 months to get a citizenship application accepted. We did not have any refusals so far. We got our last application accepted in 75 days.
Once your application is accepted, you can apply for a Turkish ID card and passport and get your fingerprints at the Turkish Embassy in your country, you don't have to come to Turkey at all.
However, if you want to come and get it done in Istanbul, one of our English-speaking Turkish lawyers will help you get fingerprints and apply for a Turkish ID card and passport. Turkish passport and ID card will be mailed to our office address.
Legal Grounds for Turkish Citizenship Law by Investment
Recently, one of the exceptional ways based on purchasing real estate with a minimum value of $250,000 increased to $400,000. Turkish Citizenship Law's Article 12 allows foreign investors to acquire Turkish citizenship in exceptional terms.
With 18.09.2018 dated 106 numbered Presidential Decree, amendatory new arrangements have been made regarding the amounts mentioned in Article 20 of the Regulation on the Implementation of the aforementioned Law.
Rules to Get Turkish Citizenship with Property Purchase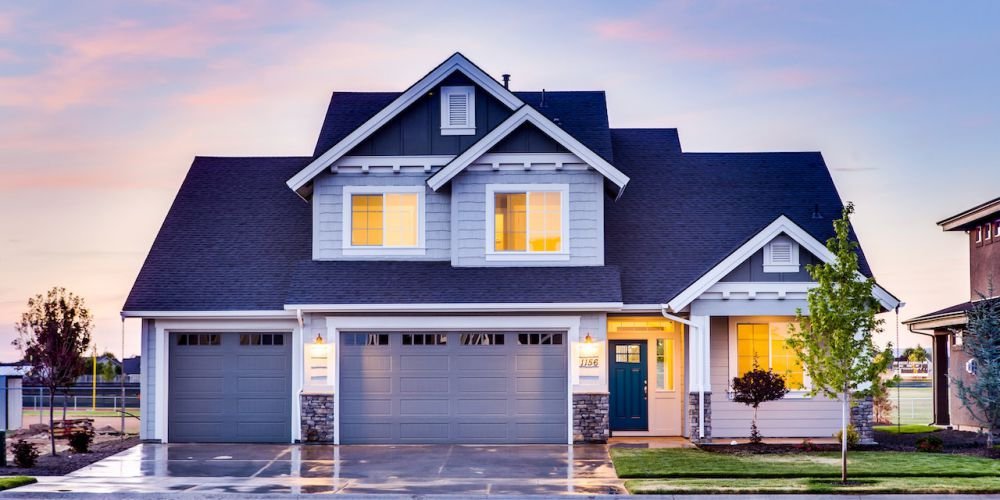 We do perform legal services for property purchase and management for foreign clients. Our services include preparation, legal help, and representation regarding the sale or purchase of a real estate property in Turkey. Our Turkish citizenship lawyers are ready to apply for citizenship with property investment.
An English-speaking attorney will prepare your purchase and sale agreement to buy or sell an off-plan or second-hand house or apartment in Turkey. Our lawyer will advise you of any potential pitfalls, recommend specific changes that would benefit you, discuss or negotiate these concerns and changes with the other party, and accompany you to the Title Deed Office to close the transaction.
Nowadays, there is a huge demand for Turkish citizenship via the route of the USD 400,000 property investment law. Our attorneys will help with real estate purchases until you get Turkey citizenship.
Purchasing a real estate property that has property ownership or a construction servitude on it, with a preliminary sale contract executed before a notary public and at least 400,000 USD or amount of foreign currency or Turkish Liras has been paid in advance and such notarized preliminary sale contract should be recorded at the local title registry with the undertaking not to transfer or assign the agreement for a period of three years.
To obtain the conformity certificate also called the eligibility certificate from the local office of the Ministry of Environment and Urbanization. The conformity certificate proves that our client has completed the investment phase and is now eligible to apply for Turkey Citizenship by Investment.
Turkish Citizenship Law with Bank Deposit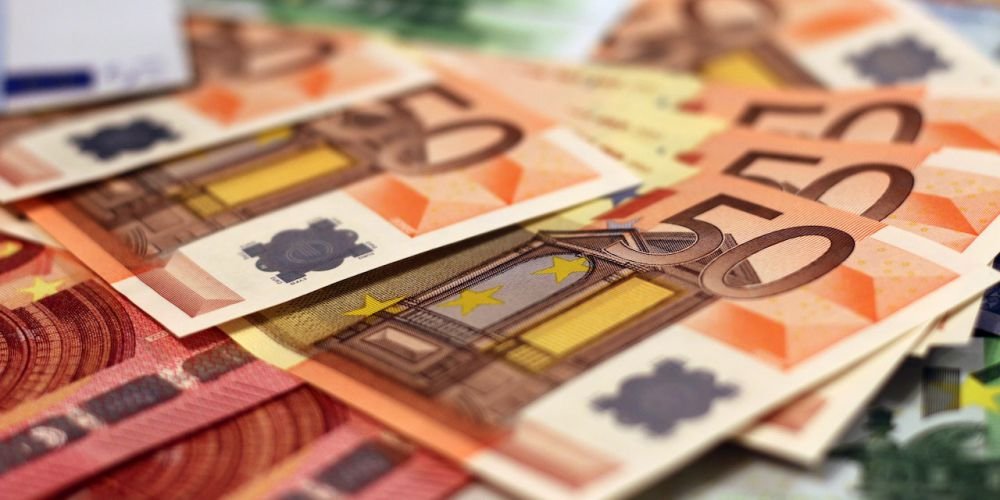 The second most common way to apply for Turkish citizenship by investment is to deposit 500,000 USD in a Turkish bank account. Our Turkish citizenship lawyers will assist you to open a bank account in your presence.
We generally open bank accounts with a Power of Attorney (PoA) given to us by our clients. Some of our clients give us PoA in their own country either at the Turkish Embassy or local notary and apostille.
A PoA can be given in a way called double legalization in some countries like China. In this way, a PoA is prepared by a local notary and attested by the Foreign Ministry of that country and after that, it is attested by the Turkish Embassy. Once your funds are transferred into your Turkish bank account, you can deposit money in cash.
Your money must be converted to Turkish Lira (TL) and can be invested in TL interest-bearing accounts or Turkish Government Bonds for 3 years. It used to be possible to keep your investment in foreign currency but it was changed recently.
Please review the Presidential Decree showing the change. We assist you to open a newly introduced bank account called "Yuvam" and you can get dollar protection plus a %8 yield on your investment for 2 years.
To be eligible for Turkish Citizenship by Investment, one must invest at least 500.000 US Dollars converted into Turkish Lira and commit to holding the funds for three years at banks operating in Turkey.
Reach us for Turkish Citizenship Lawyers
By enlisting the support of top-tier Turkish Citizenship Lawyers, you gain a competitive advantage in the pursuit of Turkish citizenship by investment. Our experienced legal team possesses an in-depth understanding of the intricate application procedures and specific requirements, ensuring a seamless and successful process.
Contact our esteemed Turkish citizenship lawyers today and embark on a transformative journey toward securing your Turkish citizenship through investment.