At Akkas Law Firm, our team of expert Turkish real estate lawyers is committed to empowering your real estate ventures in Turkey. With our in-depth knowledge of Turkish real estate law and extensive experience in handling diverse property matters, we provide tailored legal solutions that align with your specific needs.
Table of Contents
Whether you are a first-time buyer, an experienced investor, a landlord, or a tenant, our comprehensive services ensure seamless property transactions, compliance with rent laws, and effective dispute resolution. Maximize the potential of your real estate investments with the support of our proficient legal team.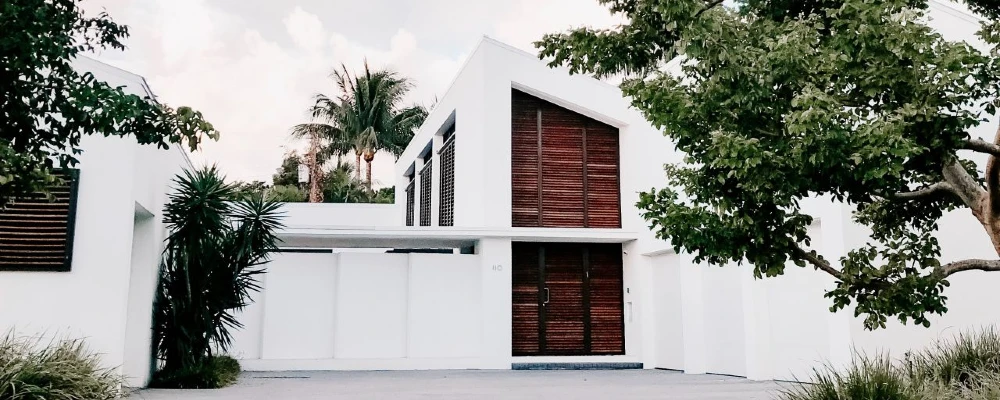 Turkish Real Estate Law & Regulations
At Akkas Law Firm, we take pride in our comprehensive suite of real estate law services tailored to meet the diverse needs of our clients. Our experienced team of Turkish real estate lawyers possesses in-depth knowledge and practical expertise in Turkish real estate law, ensuring clients receive top-notch legal solutions throughout their property ventures. Here are some of the key real estate law services we offer:
1. Property Purchase Assistance: Our expert Turkish real estate lawyers guide clients through every step of the property purchase process, from conducting due diligence to negotiating favorable terms in the sales agreement. We ensure that clients are fully informed about the legal aspects of the transaction, helping them make well-informed decisions.
2. Rent Law Counseling: For both landlords and tenants, navigating rent laws can be complex. Our Turkish real estate lawyers team offers comprehensive counseling on rent agreements, rent increase procedures, eviction, and dispute resolution, safeguarding the rights of all parties involved.
3. Title Deed (TAPU) Transfers: We assist clients in obtaining military clearance, registering utilities, and completing the Title Deed Transfer process efficiently and compliantly, enabling them to become rightful property owners in Turkey.
4. Legal Due Diligence: Conducting thorough legal due diligence is critical before entering any real estate transaction. Our Turkish real estate lawyers diligently verify property documents, title deeds, and any legal encumbrances to identify potential risks and protect clients from unforeseen legal issues.
5. Lease Agreement Drafting: We provide tailored lease agreement drafting services, ensuring that the rights and responsibilities of both landlords and tenants are clearly defined and legally enforceable.
6. Dispute Resolution: In the event of real estate disputes, our skilled litigators are equipped to represent clients in negotiations, mediation, or litigation, striving for swift and fair resolutions.
7. Investment Counseling: As proven Turkish real estate lawyers, we offer valuable insights to clients considering real estate investments in Turkey, helping them evaluate risks, understand regulations, and maximize their returns.
8. Tax Consultation: Our team provides comprehensive tax consultation services, assisting clients in understanding their tax obligations as property owners in Turkey and optimizing their tax strategies.
9. Land Use and Zoning Compliance: We ensure that clients' real estate projects adhere to all relevant land use and zoning regulations, facilitating smooth project development and minimizing potential legal hurdles.
10. Foreign Investment Support: For foreign investors, we offer specialized assistance with legal requirements, military clearance, tax matters, and all aspects of property acquisition in compliance with Turkish laws.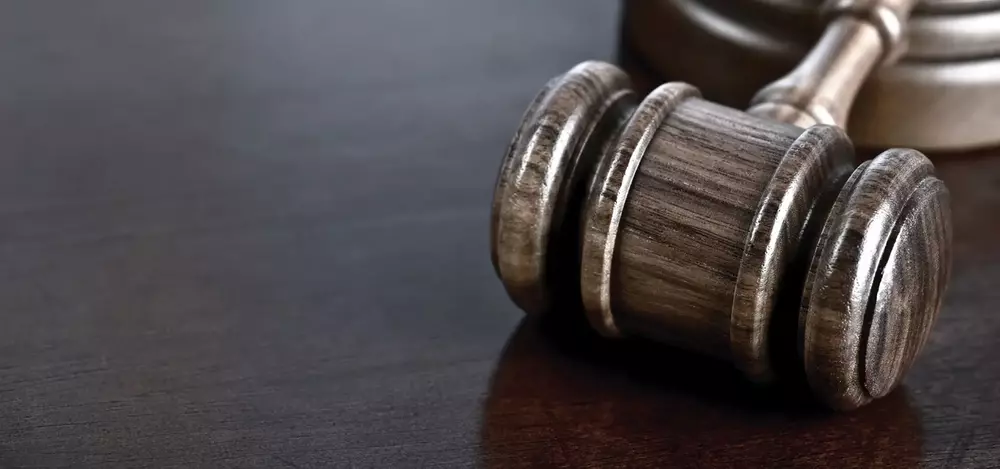 We're Turkish Real Estate Lawyers
At Akkas Law Firm, our commitment to delivering exceptional legal services combined with our deep understanding of Turkish real estate law sets us apart as a trusted partner for individuals and businesses seeking success in Turkey's dynamic real estate market.
With our client-centric approach and dedication to excellence, we ensure that our clients' real estate endeavors are met with confidence and legal clarity.
Regulations regarding Turkish real estate law are included in the 4th book of the Turkish Civil Code No. 4721, which contains provisions regarding real estate.
Turkish Real Estate Lawyers Services
Real estate transactions in Turkey can be complex and involve various legal intricacies. Whether you are buying, selling, renting, or facing property-related disputes, having a thorough understanding of Turkish real estate law is essential to protect your interests.
Buying and Selling Property in Turkey
Property Ownership: Foreign nationals are allowed to acquire real estate in Turkey under certain conditions. Non-Turkish citizens may purchase property for residential or commercial purposes, provided that their home country allows Turkish citizens to buy property there. Additionally, there may be restrictions on the total area of land a foreigner can own in Turkey.
Title Deed (TAPU) Transfer: The process of buying property in Turkey involves obtaining a Title Deed (TAPU) from the local Land Registry Directorate. This document certifies the ownership of the property and its boundaries. Both parties (buyer and seller) or their legal representatives must be present during the transfer process.
Legal Checks: Before finalizing a property purchase, it is crucial to conduct thorough legal checks. These checks include verifying the property's ownership status, any existing liens, mortgages, or encumbrances, and confirming that the property complies with zoning and building regulations.
Rent Law in Turkey
Tenant and Landlord Rights: Turkish law provides rights and protections for both tenants and landlords. The law sets out the terms and conditions of the lease agreement, including the duration, rent amount, and responsibilities of both parties.
Rent Increase: Rent increase is subject to the terms agreed upon in the lease agreement. Landlords must adhere to the agreed-upon rent for the duration specified in the contract. When the lease is up for renewal, the parties can renegotiate the rent amount.
Eviction: Turkish law protects tenants from unjust eviction. Landlords can terminate a lease contract prematurely under specific circumstances, such as non-payment of rent or breach of contract. However, eviction must follow a formal legal process, and tenants have the right to contest the eviction in court.
Dispute Resolution
Mediation: Before initiating a lawsuit, parties involved in a real estate dispute are encouraged to attempt mediation. Mediation provides a cost-effective and faster way to resolve disputes, allowing both parties to reach a mutually acceptable agreement with the help of a neutral mediator.
Litigation: If mediation fails or is not suitable, parties may resort to litigation. The dispute resolution process in Turkish real estate law involves filing a lawsuit, presenting evidence, and attending hearings. Our competent Turkish real estate lawyers can guide you through the legal procedures and represent your interests in court.
Reach our Turkish Real Estate Lawyers
Navigating Turkish real estate law can be daunting, especially for foreign nationals seeking to invest in the country. Understanding the legal aspects of buying, selling, renting, and dispute resolution is crucial to safeguard your interests and ensure a smooth real estate transaction process.
At Akkas Law Firm, our Turkish real estate lawyers are well-versed in Turkish real estate law and can provide expert guidance throughout your property-related endeavors. Whether you need assistance with property purchase procedures, resolving a rent-related issue, or handling a real estate dispute, we are here to offer reliable and efficient legal solutions.
For full details of Turkish real estate law and personalized legal advice, contact Akkas Law Firm today. Our dedicated team of Turkish real estate lawyers is ready to assist you with all your real estate legal needs.