Akkas Law Firm is your trusted partner in navigating the intricate landscape of Vanuatu citizenship by investment. Our team of experienced immigration attorneys is dedicated to providing comprehensive guidance on how to obtain Vanuatu citizenship through investment, offering valuable insights into the application procedures, associated costs, investment options, and the myriad benefits that come with this prestigious opportunity.
Table of Contents
Vanuatu officially the Republic of Vanuatu is an island country in Melanesia, located in the South Pacific Ocean.
How to Obtain Vanuatu Citizenship by Investment?
Securing Vanuatu citizenship through investment is a streamlined process that offers a swift route to a second passport. Our experts will guide you through the step-by-step application procedure, ensuring that all necessary documentation and requirements are met with meticulous attention to detail.
Vanuatu Citizenship Application Procedures
Akkas Law Firm simplifies the often complex application procedures, ensuring that you are guided through each phase with clarity and efficiency. Our legal team will assist you in compiling the required documents, filling out the application forms, and liaising with the relevant authorities, guaranteeing a smooth and hassle-free experience.
Cost of Applying for Vanuatu Citizenship with Investment
Understanding the financial aspects is crucial when considering Vanuatu citizenship by investment. Our team provides a transparent breakdown of the costs involved, encompassing government fees, due diligence expenses, legal representation charges, and any additional disbursements. With Akkas Law Firm, you'll be equipped to make informed financial decisions.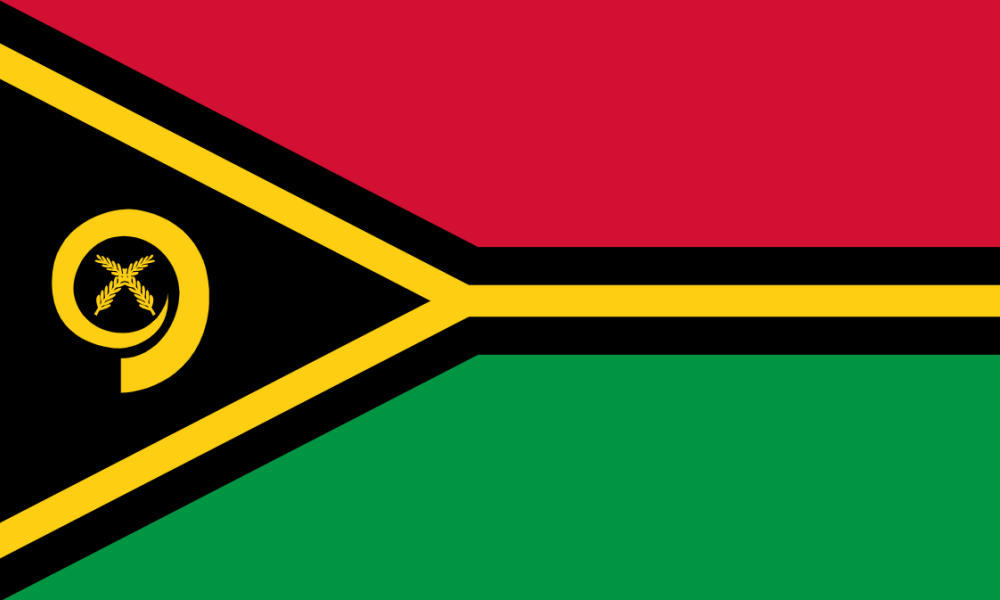 Vanuatu Citizenship Investment Options
Diversified investment options are available for individuals seeking Vanuatu citizenship. Whether you're interested in contributing to the country's development fund or investing in approved real estate projects, our attorneys will guide you in selecting the pathway that aligns with your goals and preferences.
Global Mobility and Visa-Free Travel
Obtaining Vanuatu citizenship extends a world of opportunities for hassle-free international travel. As a Vanuatu citizen, you can explore a multitude of countries without the need for a visa. Our team will furnish you with a comprehensive list of visa-free and visa-on-arrival destinations, enabling you to plan your travel itinerary with ease.
Your Immigration Attorney Services in Turkey
Akkas Law Firm's global reach includes a prominent presence in Turkey. Our team of immigration attorneys in Turkey is well-versed in facilitating Vanuatu citizenship applications from the region. With deep expertise in international immigration law, our Turkish legal professionals offer tailored advice and guidance to ensure a seamless transition to Vanuatu citizenship.
Contact Us for Vanuatu Citizenship by Investment
At Akkas Law Firm, we take pride in delivering client-focused solutions that meet your individual needs. Our commitment to excellence, combined with our in-depth knowledge of Vanuatu's citizenship by investment program, positions us as a premier choice for those seeking a second passport through this avenue.
Contact us today to embark on your journey towards Vanuatu citizenship by investment. Let Akkas Law Firm be your trusted guide in realizing your aspirations for a brighter global future.