Turkey has become an attractive destination for foreign investors seeking to obtain Turkish citizenship by property investment. With a dynamic economy, rich cultural heritage, and strategic location, acquiring Turkish citizenship opens up a world of opportunities for individuals and families alike.
Table of Contents
In this comprehensive guide, we will explore the laws, regulations, procedures, and the essential role of a citizenship lawyer in the process of obtaining Turkish citizenship by property purchase of $400,000 USD.
Understanding Turkish Citizenship by Property Purchase
The Turkish government introduced the "Turquoise Card" program in 2017 to encourage foreign investment and boost the real estate sector. According to this program, foreign investors who purchase real estate in Turkey worth at least $400,000 USD are eligible to apply for Turkish citizenship.
The Role of a Citizenship Lawyer
Navigating the complexities of Turkish citizenship laws can be complex, especially for foreign investors unfamiliar with the country's legal system. Engaging the services of a reputable citizenship lawyer is highly recommended to streamline the process and avoid potential pitfalls.
Our skilled citizenship lawyer offers invaluable expertise, guiding clients through each step, and ensuring all legal requirements are met.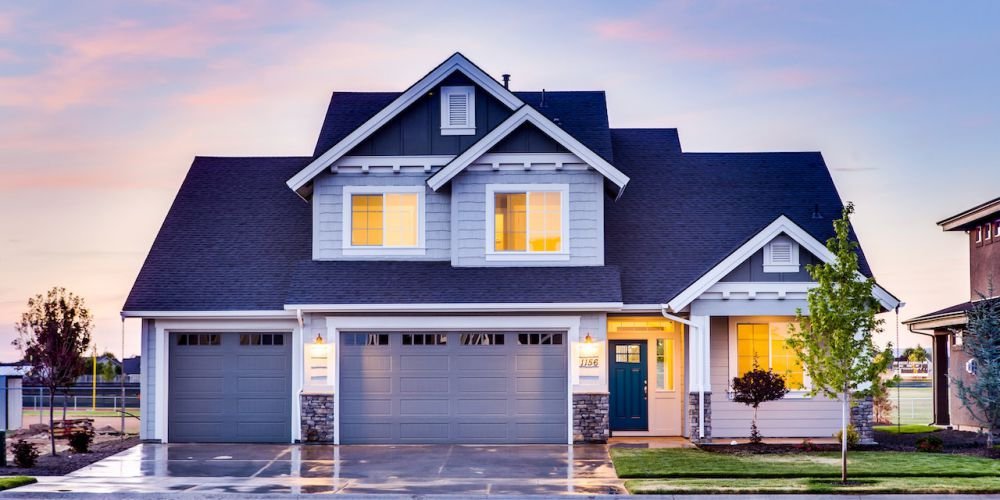 Key Steps and Procedures
Property Selection and Purchase: The first step is to identify and acquire a real estate property in Turkey with a minimum value of $400,000 USD. Our citizenship lawyers can assist in verifying the property's eligibility and ensuring the purchase adheres to all relevant regulations.
Title Deed Transfer: The property's title deed must be officially transferred to the investor's name or their company's name. Our citizenship lawyers will oversee this process, guaranteeing that all documentation is accurate and lawful.
Application Preparation: Gathering the necessary documents and completing the application forms is a crucial stage. Our citizenship lawyers will help compile the required paperwork, such as passport copies, financial statements, and the property appraisal report.
Application Submission: The completed application, along with all supporting documents, must be submitted to the relevant Turkish authorities. Our citizenship lawyers will handle this submission, ensuring that all requirements are met and the application is properly filed.
Waiting Period and Approval: The processing time for Turkish citizenship applications can vary, but it typically takes several months. During this period, the authorities will review the application. Having a citizenship lawyer monitor the application's progress is beneficial in case of any updates or inquiries.
Citizenship Certificate: If the application is approved, a Turkish citizenship certificate will be issued, confirming the successful acquisition of Turkish citizenship.
Duration and Cost
The duration for obtaining Turkish citizenship by property purchase can vary based on factors such as the completeness of documentation and the efficiency of the application process. Typically, the process may take between 3 to 6 months.
Regarding costs, in addition to the property purchase, applicants should budget for government fees, translation, notary, and application processing expenses. Engaging the services of a citizenship lawyer is an additional cost, but it provides invaluable peace of mind and expertise throughout the journey.
Contact us for Turkish Citizenship by Property Purchase
Acquiring Turkish citizenship through property investment is a rewarding opportunity for foreign investors seeking to explore all that Turkey has to offer. However, given the legal complexities and potential challenges, it is essential to seek the guidance of our experienced citizenship lawyers to ensure a smooth and successful process.
By following the laws, regulations, and procedures, and availing of professional citizenship lawyer services, foreign investors can confidently embark on their journey to obtaining Turkish citizenship by property purchase of $400,000 USD. Contact us to start your journey today with our trusted legal services.