Our Turkish bankruptcy lawyers are prepared to handle the complexities of Turkish Bankruptcy Law and the essential steps for debt recovery procedures. We understand the challenges businesses and individuals face when dealing with insolvency and debt recovery issues.
Our team of proven lawyers provides expert services tailored to address the unique aspects of Turkish bankruptcy law and offer effective solutions for recovering debts.
Our debt recovery lawyers carry out the preparation and follow-up of enforcement proceedings, foreclosure transactions, collection of bad cheques, cancellation of savings, filing, and follow-up of negative determination and restitution cases filed before Istanbul Execution Offices.
Table of Contents
Our Turkish bankruptcy law lawyers provide legal support to our clients in order to provide the most effective results, within the framework of their experience and knowledge in enforcement law and enforcement cases since 1992.
Understanding Turkish Bankruptcy Law
Turkish Bankruptcy Law is a critical legal framework that governs the process of insolvency and debt recovery in Turkey. As a dynamic and ever-evolving legal domain, Turkish Bankruptcy Law aims to provide a balanced approach for both debtors and creditors.
Debt Recovery Procedures in Turkey
Debt recovery can be a complex and time-consuming process, particularly when dealing with cross-border transactions. However, Turkish law offers several effective mechanisms for debt recovery. Some essential steps include:
Letter of Demand: A formal written notice sent to the debtor, requesting the payment of outstanding debts. It serves as an initial attempt to resolve the matter amicably.
Mediation and Negotiation: Opting for mediation or negotiation can be a prudent strategy to reach a settlement outside of court, saving time and resources.
Initiating Legal Proceedings: In case amicable negotiations fail, creditors may proceed with filing a lawsuit before the relevant Turkish court. This step signals the formal commencement of the debt recovery process.
Court-Appointed Expert Assessment: The court may appoint an expert to assess the debtor's financial situation and evaluate the viability of repayment plans.
Enforcement Proceedings: Once the court issues a favorable judgment, creditors can initiate enforcement proceedings to collect the outstanding debt.
Lawyer Services for Debt Recovery and Insolvency
Navigating Turkish Bankruptcy Law and debt recovery procedures requires legal expertise and an in-depth understanding of local practices. Our team of dedicated lawyers at Akkas Law Firm is well-versed in Turkish commercial laws and possesses the necessary experience to handle complex debt recovery cases. Our comprehensive services include:
Legal Consultation: We provide expert advice on the best course of action to recover debts efficiently while ensuring compliance with Turkish legal requirements.
Case Evaluation: Our lawyers conduct a thorough assessment of each case to devise personalized strategies that align with our clients' goals.
Representation in Court: We represent our clients before Turkish courts, ensuring a strong legal presence to assert their rights during debt recovery proceedings.
Mediation and Alternative Dispute Resolution: Our team explores negotiation and mediation opportunities to find amicable solutions when possible, avoiding lengthy court battles.
Full Details of Turkish Bankruptcy Law
The complete legal framework surrounding insolvency and debt recovery in Turkey. It encompasses various elements, such as:
Bankruptcy Types: Explaining the different types of bankruptcies recognized under Turkish law, including voluntary and involuntary bankruptcies.
Rights and Obligations of Debtors and Creditors: A detailed analysis of the rights and obligations of both parties involved in the debt recovery process.
Debt Restructuring and Insolvency Procedures: A breakdown of the steps and legal procedures involved in debt restructuring and insolvency cases.
Cross-Border Debt Recovery: Information on mechanisms available for creditors seeking to recover debts from foreign entities.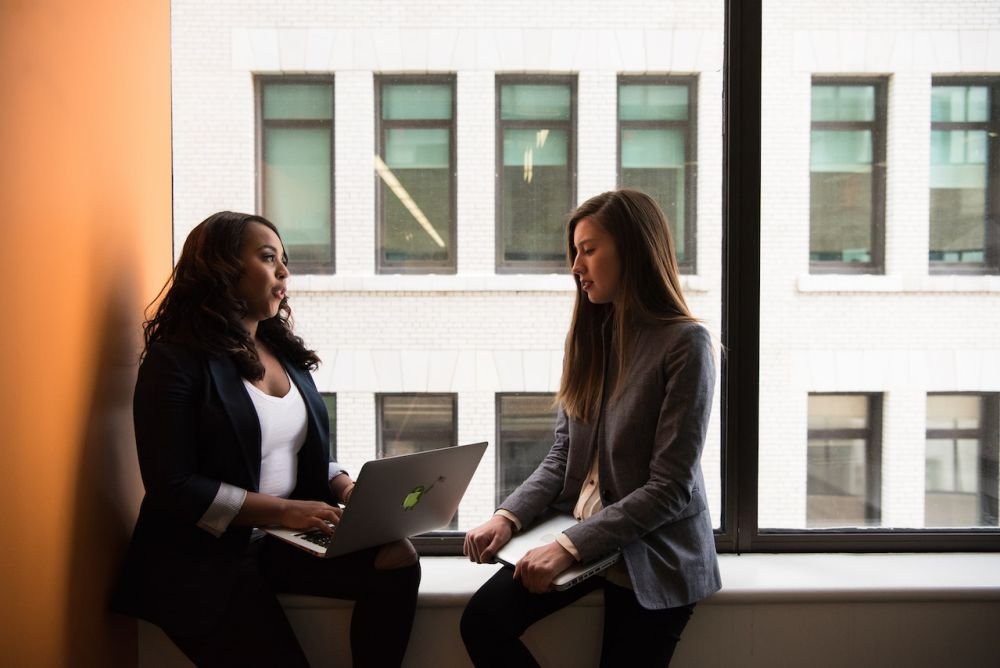 Types of Bankruptcies
The different types of bankruptcies are recognized under Turkish law. It distinguishes between voluntary bankruptcies, where debtors initiate the process, and involuntary bankruptcies, where creditors initiate the proceedings against defaulting debtors. Understanding these distinctions is vital as they have varying implications on the rights and obligations of the parties involved.
Services of our Turkish Bankruptcy Law Attorneys
Preparation and follow-up of all kinds of execution proceedings
Foreclosure transactions
Opening and tracking bad check cases
Bankruptcy law proceedings
Preparation and follow-up of bankruptcy postponement cases
Preparation and follow-up of negative clearance and restitution cases
Filing cases of abuse of trust
Objection to debt and follow-up proceedings
Preparation and follow-up of cases for annulment of objection
Reach us for Turkish Bankruptcy Law & Debt Recovery
Understanding Turkish Bankruptcy Law and debt recovery procedures is crucial for businesses and individuals facing financial challenges. Engaging the services of a reputable law firm with expertise in Turkish law can significantly enhance the chances of successful debt recovery and resolution of insolvency issues.
At Akkas Law Firm, our commitment to providing expert legal services ensures that our clients receive tailored solutions for their specific needs. For more information on Turkish bankruptcy law and debt recovery procedures contact our attorneys through our Contact page.