At Akkas Law Firm, we are committed to empowering your brand's success. Facing trademark refusals in Turkey can be a roadblock, but it doesn't have to be the end of your journey. Our expert team specializes in turning refusals into triumphs.
Table of Contents
By choosing our tailored attorney services, you're choosing a pathway to securing your valuable trademark rights in Turkey. With our deep knowledge of refusal procedures and extensive experience in filing appeals at the Turkish Patent and Trademark Office, we offer you the advantage of unwavering legal support.
Let us guide you through the intricacies, advocate for your brand, and ensure that your trademark achieves the recognition and protection it rightfully deserves.
Our Expertise in Trademark Refusals
At Akkas Law Firm, we understand the complexities of trademark registration procedures in Turkey. Our seasoned legal professionals possess a wealth of experience in successfully assisting clients with overcoming trademark refusals. We specialize in guiding you through every step of the process, ensuring you have the best chance of turning a refusal into an approval.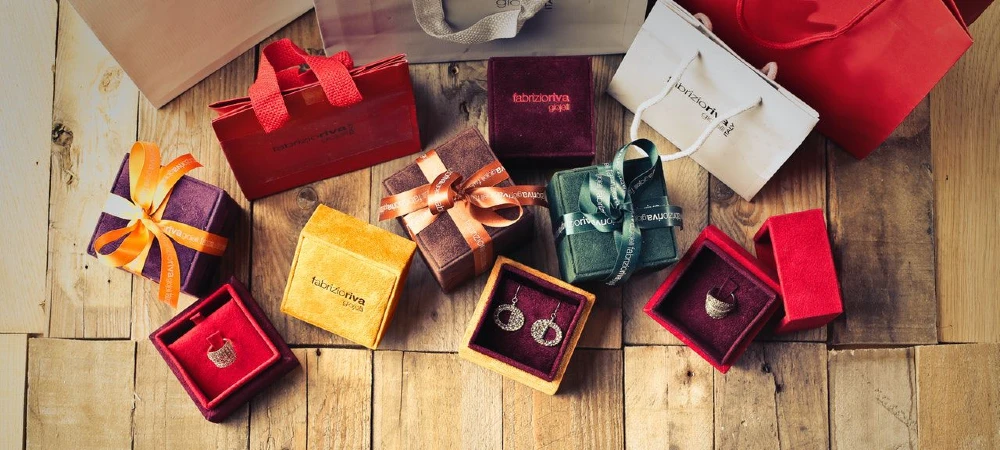 Understanding Refusal Procedures
Trademark refusals can be daunting, but with our expert team by your side, you can navigate through the intricacies of the refusal procedure with confidence. Our dedicated attorneys meticulously analyze the grounds for refusal and provide tailored strategies to address each concern effectively.
We are well-versed in identifying weaknesses in refusal arguments and developing comprehensive counterarguments.
Filing an Appeal at the Turkish Patent and Trademark Office
Filing an appeal against a refusal requires precision and an in-depth understanding of legal intricacies. Our experienced lawyers have a proven track record of success in filing appeals at the Turkish Patent and Trademark Office.
We meticulously gather evidence, craft compelling arguments, and ensure that your appeal complies with all relevant regulations. Let us guide you through the intricate process to maximize your chances of success.
Our Attorney Services in Turkey
Akkas Law Firm takes pride in offering a comprehensive range of attorney services related to trademark refusals in Turkey. Our services include:
Expert Consultation: Our attorneys provide personalized consultations to understand the specifics of your case, offering insights and strategies tailored to your situation.
Appeal Preparation: We meticulously prepare and submit appeals, addressing the concerns raised in the refusal and highlighting the unique strengths of your trademark application.
Legal Representation: Our seasoned attorneys can represent you during appeal proceedings, ensuring your interests are well-protected and advocating for your trademark approval.
Proactive Communication: Throughout the process, we keep you informed at every stage, providing updates on developments and promptly addressing your queries.
Contact us for Trademark Refusals in Turkey
Don't let a trademark refusal hinder your business aspirations. Trust Akkas Law Firm to be your reliable partner in overcoming trademark refusals in Turkey. With our expert guidance, you can confidently navigate the appeal process, secure your trademark rights, and achieve your business goals.
For a personalized consultation and to learn more about our attorney services, contact Akkas Law Firm today. Our dedicated team is ready to assist you in every step of the way.