Welcome to Akkas Law Firm, your premier destination for comprehensive legal guidance to start a business in Turkey. Our team of experienced business lawyers is here to support you throughout the entire process of company formation, ensuring a seamless and successful entry into the Turkish business landscape.
Table of Contents
How to Start a Business in Turkey?
Starting a business in a foreign country can be a complex endeavor, but with Akkas Law Firm by your side, you can navigate the intricacies of Turkish business regulations with confidence. Our legal experts provide clear and actionable insights on various aspects of starting a business:
Business Ownership and Company Formation
Choosing the right business structure is a crucial first step. Our attorneys will guide you through the available options, such as limited liability companies (LLCs), joint stock companies (JSCs), and more. We ensure that your chosen structure aligns with your business goals and minimizes potential risks.
Business Types and Their Implications
Understanding the nuances of different business types is vital for making informed decisions. Whether you're interested in a sole proprietorship, partnership, or corporation, our lawyers will explain the advantages and disadvantages of each, allowing you to select the most suitable option for your venture.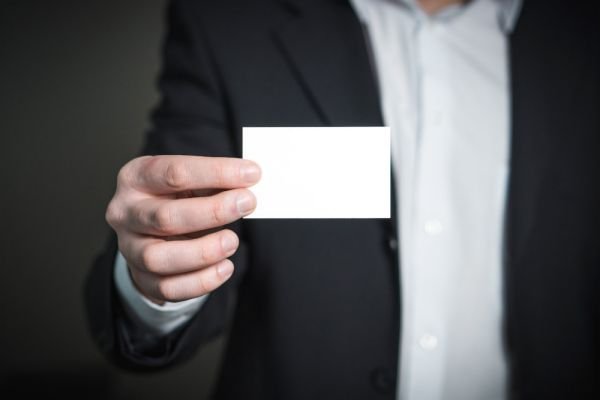 Starting Procedures and Share Transfer
Navigating bureaucratic procedures can be daunting, but we simplify the process for you. From drafting articles of incorporation to handling share transfers, our legal team ensures compliance with Turkish laws and regulations at every stage.
Licenses and Permits
Obtaining the necessary licenses and permits is integral to conducting business legally in Turkey. Akkas Law Firm's experts will assist you in identifying the permits your business requires, streamlining the application process, and ensuring your operations are fully compliant.
Business Lawyer Services
Our dedicated team of business lawyers provides comprehensive legal services tailored to your specific needs. With vast experience in Turkish corporate law, we offer contract drafting, legal consultation, dispute resolution, and more. Count on us to protect your interests and provide strategic guidance at every turn.
Why Choose Akkas Law Firm?
Expertise: Our seasoned business attorneys have a deep understanding of Turkish business laws and regulations, ensuring your company's compliance and success.
Customized Solutions: We recognize that every business is unique. Our legal advice is tailored to your individual requirements, helping you make informed decisions.
Efficiency: We understand the value of time in business. Our streamlined processes and extensive experience expedite your entry into the Turkish market.
Transparent Communication: We prioritize open communication, keeping you informed at all stages of the process. Your questions are always welcome.
Contact us to Start a Business in Turkey
Embark on your journey to business success in Turkey with the support of Akkas Law Firm. Our legal experts are ready to guide you through the intricate process of starting a business, ensuring compliance, minimizing risks, and maximizing opportunities.
Contact us today to schedule a consultation and take the first step toward establishing your business presence in Turkey.