Akkas Law Firm lawyers are prepared to assist you to find a nominee shareholder in Turkey. A nominee shareholder is someone who "lends his name" to you to act as the registered owner of shares in a company when he only holds the shares for your benefit.
Table of Contents
If you appoint a nominee shareholder, he would appear to the world to be the owner of the shares, and you get to keep the arrangement a secret. If the appointment is made correctly, you retain all of the rights and benefits of the shares, such as the right to sell the shares, receive dividends, and vote at general meetings.
How to Find a Nominee Shareholder in Turkey?
Welcome to Akkas Law Firm, your premier destination for comprehensive legal solutions related to nominee shareholder services in Turkey. Our experienced team of legal experts is here to guide you through the intricacies of establishing a company with a nominee shareholder, ensuring compliance with all rules and regulations, while offering transparent insights into the timeline and costs involved.
Why Choose a Nominee Shareholder?
A nominee shareholder arrangement allows you to protect your privacy, enhance confidentiality, and simplify the ownership structure of your company in Turkey. Whether you are a foreign investor or a local entrepreneur, Akkas Law Firm is committed to assisting you in establishing a company using a nominee shareholder, ensuring a seamless and secure process.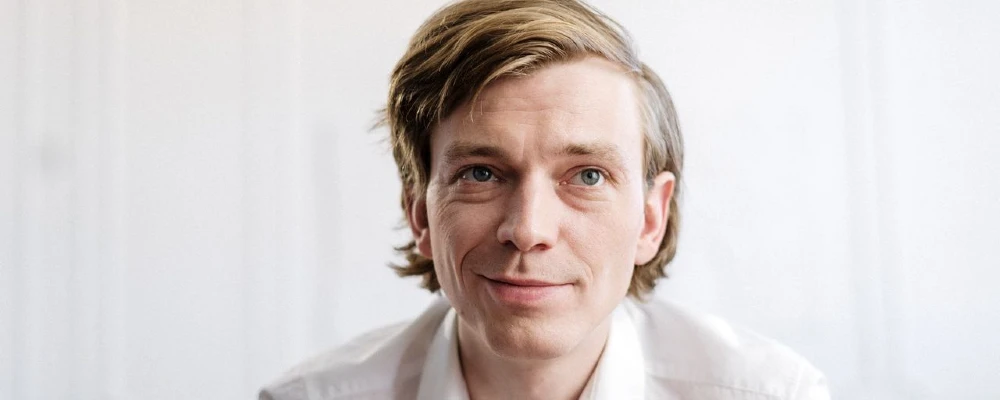 Navigating Rules and Regulations
Establishing a company with a nominee shareholder involves adhering to specific rules and regulations set forth by the Turkish authorities. Our legal team boasts a deep understanding of the legal landscape, staying up-to-date with the latest changes to ensure your company's compliance every step of the way. We take care of all the intricate legal details, enabling you to focus on growing your business.
Efficiency and Timelines
At Akkas Law Firm, we understand the importance of time in the business world. Our streamlined processes and meticulous planning enable us to expedite the establishment of your company with a nominee shareholder while ensuring every legal requirement is met. While the exact timeframe may vary based on the specifics of your case, rest assured that we are dedicated to minimizing delays and delivering efficient results.
Transparent Cost Structure
We believe in transparency and clarity when it comes to costs. The expenses associated with establishing a company with a nominee shareholder in Turkey can vary based on factors such as company type, business scope, and additional services required. As your trusted legal partner, we provide a clear breakdown of the costs involved, ensuring there are no surprises along the way.
Comprehensive Company Formation Lawyer Services
Akkas Law Firm's commitment extends beyond a mere transactional relationship. We offer comprehensive company formation lawyer services, providing you with holistic guidance and support throughout the entire process. From initial consultations to drafting legal agreements and filings, we are with you every step of the way, ensuring your peace of mind and success.
Reach us to Find a Nominee Shareholder in Turkey
At Akkas Law Firm, we are dedicated to unlocking the full potential of your business endeavors in Turkey. With our nominee shareholder services, you gain more than just privacy and compliance – you gain a strategic advantage. By seamlessly navigating the regulatory landscape, we empower you to focus on your core business activities while we handle the intricate legal intricacies.
Our timely and efficient processes ensure that your company is up and running with minimal disruption, allowing you to capitalize on opportunities swiftly. Embrace the future of business establishment with confidence, contact Akkas Law Firm for your success.