Akkas Law Firm lawyers are prepared to assist your joint venture formation in Turkey. Our company formation lawyers are experienced in establishing a limited company, joint stock company, holding company, branch office, liaison office, free zone company, management, and governance in Istanbul.
Table of Contents
We do perform joint venture formation services in Turkey and provide other company governance services for foreign persons and companies. We have a customs agency in our office building and many of our clients use their services to perform transit trade to different countries. We also provide company address services for foreign companies and our rates are very moderate.
We Can Form a Joint Venture within 1 Week
We can set up your Joint Venture within 1 week, we have established more than 260 companies for our foreign clients from Spain, UAE, Ukraine, Russia, UK, Morocco, Lebanon, Syria, S. Korea, Germany, Italy, Jordan, Vietnam, Poland, France, Pakistan, China, Hong Kong, USA, Malaysia, Iran, Portugal, Norway, Canada, Saudi Arabia, Iraq, and Kuwait.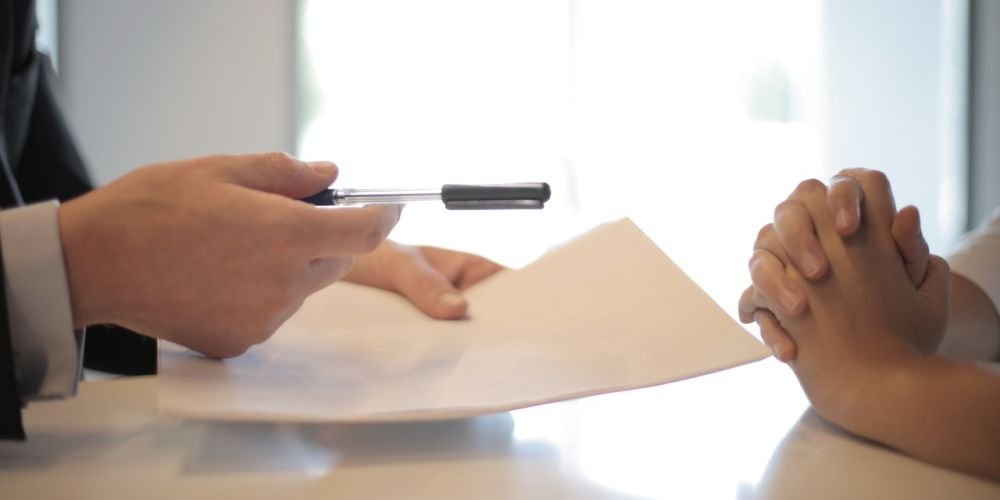 Joint Venture Formation in Turkey
Our Istanbul company lawyers are ready to assist your joint venture formation in Turkey Free Zones. Joint ventures are becoming more commonly used in all industries as businesses with complementary operations seek to collaborate to develop new projects, pursue joint financing to expand distribution or realize other strategic business objectives in Turkey and around the world.
Akkas Law has extensive experience with joint ventures in various industries and practices. We work with clients on all stages of joint venture formation and management. Our Joint Ventures attorneys focus on specific industries:
Energy Joint Ventures
Our attorneys have significant experience in negotiating joint ventures in the energy industry. We have represented publicly traded energy companies, large private equity funds, public and private institutions, foreign investors, university endowments, and a variety of taxable and tax-exempt investors in their energy investments and joint ventures.
We also have significant experience in representing management teams in their negotiations with private equity fund investors. Our practice group has assembled a team of lawyers and legal professionals with diverse, but complementary, experience so that we may provide assistance in all matters affecting our energy clients and their businesses.
Our lawyers have knowledge in oil and gas, power, clean energy, corporate securities, mergers and acquisitions, partnership, tax, international, venture capital, employment, environmental, finance, and litigation issues that affect the energy industry.
This multi-disciplinary approach affords our clients efficient access to lawyers possessing the depth of experience necessary to address any need they may have, while creating a team of professionals particularly suited to providing the creativity and flexibility necessary to guide those clients through the rapidly evolving legal and regulatory landscape.
Bank Account Opening for Your Joint Venture
Nowadays, there is a huge demand for bank accounts opened by companies in Turkey. We will be able to assist you in opening a company bank account.
We need the below documents for the company bank account:
Turkish tax id number for the liaison office.
Director power of attorney.
Liaison office stamp.
Reach us for a Joint Venture Formation in Turkey
Akkas Law Firm lawyers are prepared to assist your branch office set up in Turkey. Our company formation lawyers are experienced in limited companies, joint stock companies, branch offices, liaison offices, and free trade zone company formation, management, and governance in Istanbul.
Our law firm is one of the leading law firms providing company formation services in Istanbul, Turkey. You may reach us for a joint venture formation in Turkey through our Contact page.