When it comes to Istanbul's real estate market, partnering with Akkas Law Firm means more than just legal assistance—it's your pathway to unlocking successful property ventures. Our experienced Istanbul real estate lawyers bring unparalleled expertise to the table, ensuring seamless property transactions, robust lease agreements, and effective resolution of tenant-related challenges.
Table of Contents
Whether you're buying, selling, leasing, or facing legal complexities, our team is your strategic ally, dedicated to securing your investments and minimizing risks. Trust Akkas Law Firm to provide tailored, benefit-driven legal solutions that propel your Istanbul real estate ambitions forward.
Leading Istanbul Real Estate Lawyers
The dynamic real estate landscape of Istanbul offers both lucrative investment opportunities and intricate legal complexities. Whether you are a buyer, seller, landlord, or tenant, having access to reliable legal counsel is paramount to safeguarding your interests.
Akkas Law Firm, your trusted partner in legal matters, specializes in providing comprehensive legal services tailored to Istanbul's real estate market.
From property acquisition to lease agreements, tenant eviction cases to rent increase lawsuits, our seasoned team of Istanbul real estate lawyers is dedicated to securing favorable outcomes for our clients.
Expert Legal Services for Property Transactions
Buying or selling real estate in Istanbul demands careful navigation through regulatory requirements, title transfers, due diligence, and contractual negotiations. Our Istanbul real estate lawyers possess an in-depth understanding of Turkish property laws, ensuring that every transaction is executed smoothly.
We meticulously review contracts, perform due diligence, and facilitate transparent transactions to minimize risk and maximize the value of your investment.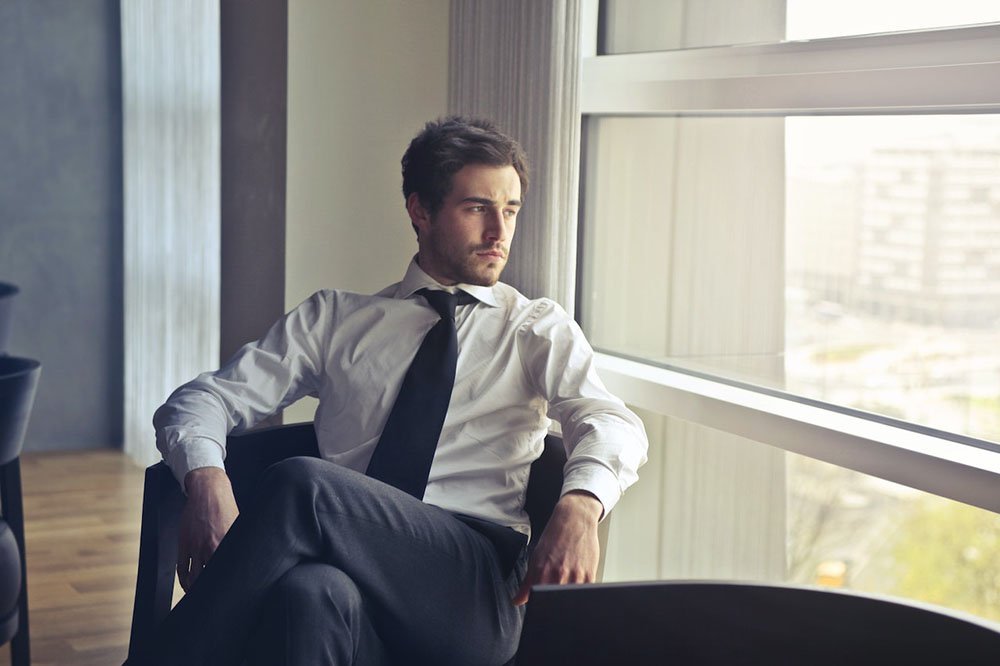 Preparing Airtight Lease Agreements
For landlords and tenants, a well-structured lease agreement is the foundation of a harmonious landlord-tenant relationship. Our legal team crafts comprehensive lease agreements that cover critical aspects such as rental terms, security deposits, maintenance responsibilities, and dispute resolution mechanisms.
With Akkas Law Firm's expertise, both landlords and tenants can enjoy clear terms and reduced legal vulnerabilities.
Navigating Tenant Eviction Cases
In the unfortunate event of disputes between landlords and tenants, eviction cases may become necessary. Our Istanbul real estate lawyers specialize in handling tenant eviction cases with precision and fairness. We guide clients through the eviction process, ensuring that all legal procedures are followed meticulously while safeguarding the rights of all parties involved.
Assertive Handling of Rent Increase Lawsuits
Landlords seeking to increase rents must navigate intricate legal procedures to ensure compliance with Turkish rental laws. Our legal experts have a proven track record of successfully handling rent increase lawsuits. We guide landlords through the legal requirements and represent their interests assertively, ensuring fair rent adjustments while upholding legal norms.
Seamless Property Leasing Services
Leasing a property, whether residential or commercial, requires attention to detail and a clear understanding of local regulations. Akkas Law Firm streamlines the property leasing process by providing comprehensive legal support. From drafting lease agreements to negotiating terms and conditions, our team ensures that clients' interests are safeguarded at every step.
Tailored Property Lawyer Services for Istanbul Real Estate
At Akkas Law Firm, we recognize that each real estate transaction is unique, requiring a personalized approach. Our Istanbul real estate lawyers offer tailored legal services to address the specific needs and challenges that clients face in the dynamic Istanbul property market. With a deep knowledge of the local legal landscape, we provide pragmatic solutions that align with our clients' goals.
Contact our Istanbul Real Estate Lawyers
The Istanbul real estate market presents both opportunities and complexities that necessitate adept legal guidance. Akkas Law Firm stands as your steadfast legal partner, offering a wide spectrum of services including property transactions, lease agreements, tenant eviction cases, rent increase lawsuits, and property leasing support.
Our commitment to excellence and a client-centric approach ensures that your interests are well-protected in every real estate endeavor. Contact Akkas Law Firm today to navigate Istanbul's real estate landscape with confidence and legal precision.