In the heart of Istanbul, Akkas Law Firm stands as your dedicated partner in times of financial uncertainty. Our team of experienced Istanbul bankruptcy lawyers is here to empower you with expert insights on insolvency cases, debt recovery strategies, and litigation representation at Istanbul Courts as well as in other cities in Turkey.
Table of Contents
Seamlessly navigate the complexities of Istanbul's legal landscape while safeguarding your rights and financial interests. Whether you're seeking guidance on recovering money, resolving insolvency matters, or pursuing debt collection, our tailored solutions are designed to pave the way for your financial success.
Istanbul Bankruptcy Lawyers: Your Trusted Advisors
When financial troubles arise, seeking the counsel of experienced Istanbul bankruptcy lawyers is essential. Akkas Law Firm boasts a team of seasoned professionals well-versed in Turkish bankruptcy laws and regulations. Our experts provide clients with strategic advice and guidance to navigate the intricacies of bankruptcy proceedings while protecting their rights and interests.
Insights into Insolvency Cases
Insolvency cases can be overwhelming and multifaceted, requiring a deep understanding of both local and international legal frameworks. Akkas Law Firm's Istanbul bankruptcy attorneys possess a wealth of experience in handling insolvency matters, offering innovative solutions to help clients overcome financial hurdles.
Whether representing creditors, debtors, or stakeholders, our legal team's proficiency ensures comprehensive representation throughout the legal process.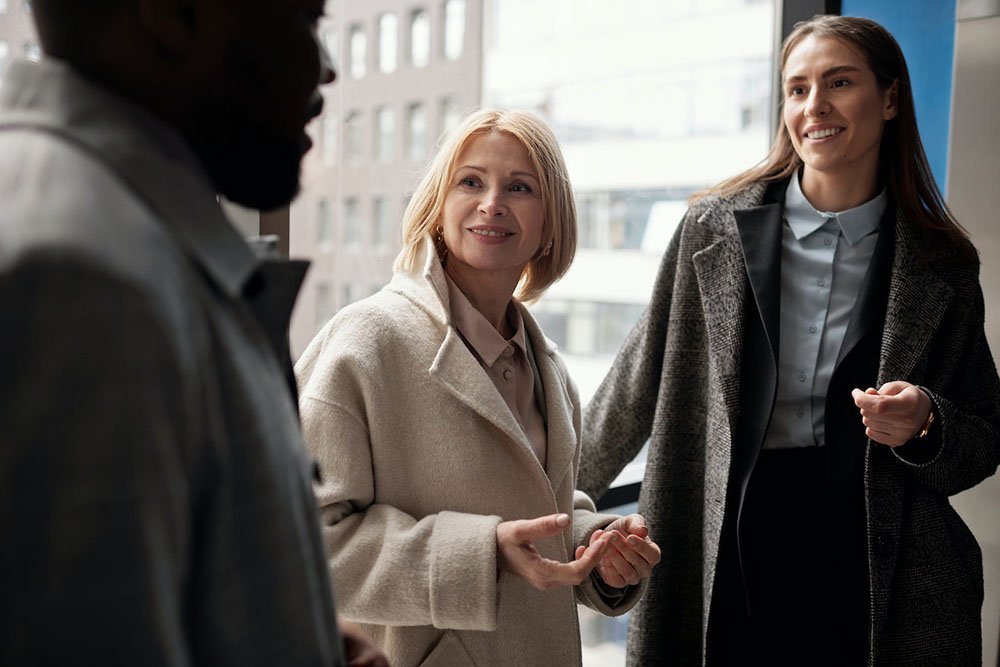 Debt Collection Strategies: A Legal Approach
The process of debt collection demands a delicate balance between asserting one's rights and adhering to legal protocols. Akkas Law Firm specializes in debt collection in Istanbul, employing effective strategies that prioritize negotiation and mediation.
Our bankruptcy lawyers leverage their expertise to develop tailored approaches, helping clients recover owed funds while preserving business relationships.
Lawsuits in Istanbul: Navigating Complex Legal Terrain
Engaging in a lawsuit in Istanbul requires a firm grasp of the local legal landscape. Akkas Law Firm excels in providing clients with assertive representation in litigation matters. Our bankruptcy lawyers meticulously prepare cases, drawing on their intricate knowledge of Turkish law to advocate for clients' rights.
Recovering Money in Istanbul: A Methodical Approach
Recovering money in Istanbul necessitates a systematic approach that adheres to legal guidelines. Akkas Law Firm's lawyers are adept at devising comprehensive strategies to recover outstanding debts, utilizing negotiation, mediation, and legal action when required.
Our firm's commitment to safeguarding clients' financial interests has earned us a reputation as trusted advisors in the realm of debt recovery.
Comprehensive Lawyer Services for "Istanbul Bankruptcy Lawyers"
Akkas Law Firm takes pride in its ability to cater to the precise needs of clients searching for "Istanbul bankruptcy lawyers." Our comprehensive legal services encompass expert guidance on bankruptcy matters, insolvency cases, debt collection strategies, and litigation representation.
With a focus on delivering personalized solutions, our firm strives to surpass client expectations and provide the highest caliber of legal assistance.
Contact our Istanbul Bankruptcy Lawyers
In a city as dynamic and diverse as Istanbul, financial challenges can arise unexpectedly. Akkas Law Firm stands ready to guide clients through the intricacies of insolvency cases, debt recovery, and bankruptcy proceedings.
With an unwavering commitment to excellence, our seasoned bankruptcy attorneys provide invaluable legal insights that empower clients to make informed decisions, ensuring their rights and interests are protected every step of the way.
When facing financial uncertainties in Istanbul, trust Akkas Law Firm to be your steadfast legal partner. Contact us today to schedule a consultation.