Welcome to Akkas Law Firm, your premier destination for expert customs legal services in Turkey. With a proven track record of excellence and a dedicated team of experienced customs lawyers in Turkey, we are here to assist you with a wide range of customs-related matters.
Table of Contents
Whether you're seeking guidance on customs regulations, facing customs-related disputes, or dealing with customs crimes, our seasoned professionals are ready to provide comprehensive legal support tailored to your needs.
How Customs Lawyers Help
Navigating the complex landscape of customs regulations can be a daunting task. That's where our skilled customs lawyers come in. We offer invaluable assistance in understanding and complying with the intricate web of customs laws and regulations in Turkey.
Our team's in-depth knowledge and practical experience enable us to guide you through every step of the customs process, ensuring smooth and compliant transactions for your business.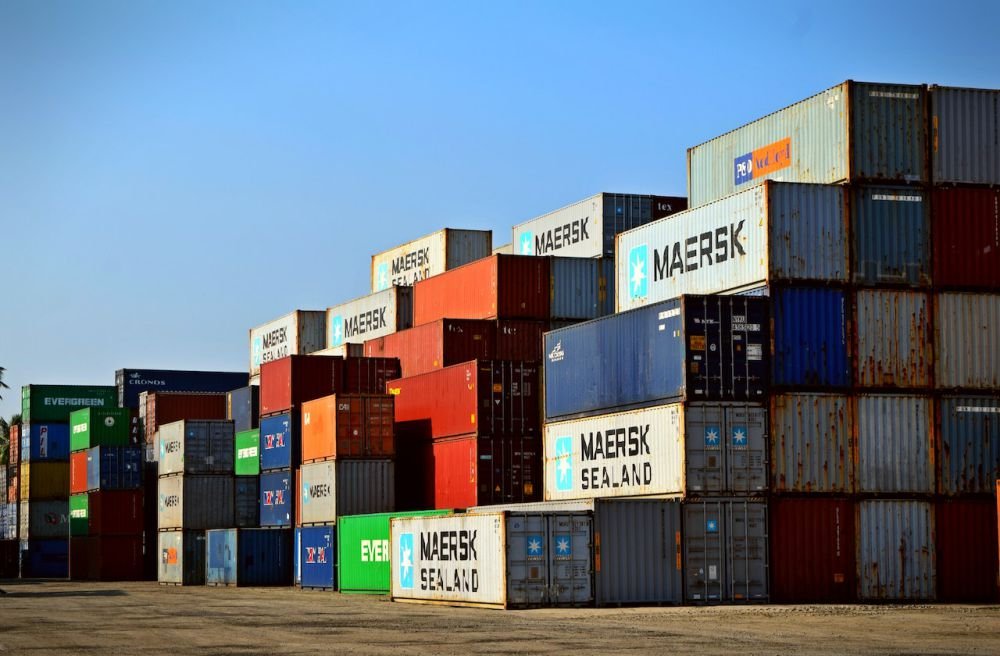 Our Customs Law Services
At Akkas Law Firm, we offer a wide array of services to cater to your customs law needs:
Customs Consultation: Our customs lawyers provide expert advice on import and export regulations, tariff classifications, valuation, and more. We help you make informed decisions to minimize risks and maximize efficiency.
Customs Disputes: If you're facing a customs-related dispute, our skilled litigators are prepared to advocate on your behalf. We represent clients in administrative appeals, litigation, and alternative dispute resolution methods to achieve favorable outcomes.
Customs Compliance: Stay on the right side of the law with our compliance services. We assist in developing and implementing customs compliance programs that align with your business goals while ensuring adherence to regulations.
Customs Audits: Our team conducts thorough customs audits to identify potential areas of concern and recommend corrective actions. This proactive approach helps you avoid costly penalties and delays.
Customs Crimes Defense: If you or your business is facing allegations of customs-related crimes, our experienced defense attorneys will zealously protect your rights and interests. We build robust defense strategies to navigate complex legal proceedings.
Customs Crimes
Customs crimes explained in the Turkish Criminal Code can carry severe consequences, including fines, penalties, and even criminal liability. Our customs lawyers are well-versed in defending clients against charges related to smuggling, fraud, false declarations, and other customs offenses. We diligently investigate cases, build strong defenses, and work towards achieving the best possible outcomes for our clients.
Why Choose Akkas Law Firm
Expertise: Our team of customs lawyers boasts extensive knowledge and practical experience in Turkish customs law.
Tailored Solutions: We understand that each client's needs are unique. Our solutions are customized to address your specific challenges and objectives.
Proven Results: With a successful track record in customs law cases, we have consistently delivered favorable outcomes for our clients.
Client-Centric Approach: We prioritize clear communication, timely updates, and personalized attention to ensure you're well-informed throughout the legal process.
Ethical Standards: At Akkas Law Firm, ethical conduct and professional integrity are the cornerstones of our practice.
Contact our Customs Lawyers in Turkey
When it comes to customs law matters in Turkey, trust Akkas Law Firm to be your dedicated legal partner. Contact us today to schedule a consultation and discover how our customs lawyers can assist you in navigating the intricate world of customs regulations, compliance, and defense against customs crimes.