Akkas Law Firm is your trusted partner in understanding and navigating the intricate landscape of commercial laws and regulations in Turkey. With an experienced team of commercial lawyers in Turkey, we are committed to providing top-notch commercial lawyer services for businesses seeking expert guidance in the Turkish market.
Table of Contents
Understanding Turkish Commercial Laws and Regulations
Turkey boasts a vibrant and dynamic business environment, making it an attractive destination for both domestic and international enterprises. However, the complexities of Turkish commercial laws and regulations can be daunting for businesses seeking to establish or expand their operations in the country.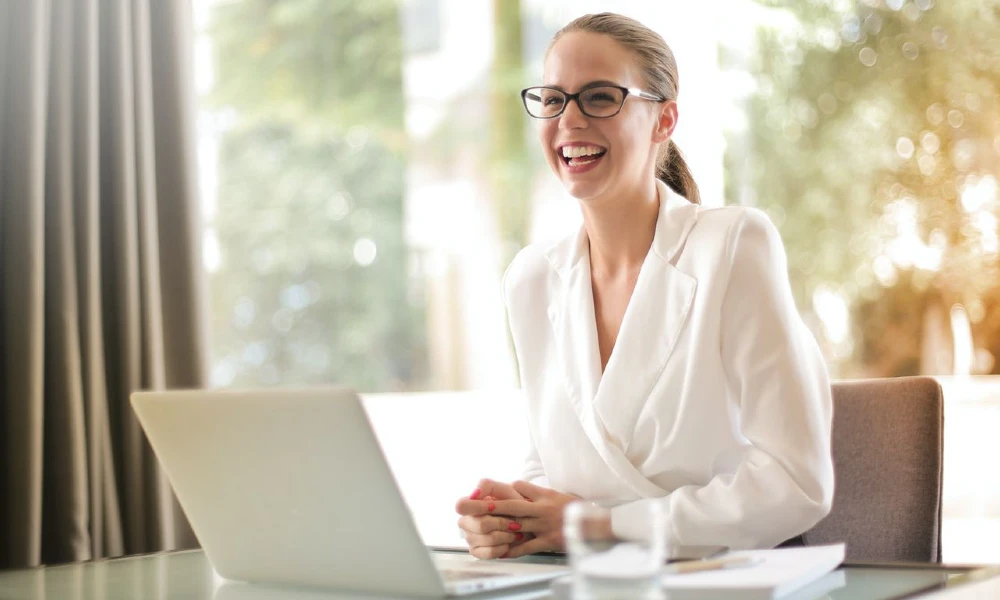 Turkish Commercial Lawyers Services
Navigating these intricate legal frameworks requires in-depth knowledge and expertise in various aspects of Turkish business law, including but not limited to:
Company Formation
Establishing a business entity in Turkey requires compliance with specific legal requirements, and our commercial lawyers in Turkey can assist you in choosing the most appropriate legal structure for your business, be it a limited liability company (LLC), joint-stock company (JSC), or others.
Contracts and Agreements
Drafting, reviewing, and negotiating commercial contracts is a critical aspect of any business operation. Our seasoned commercial lawyers in Turkey can help you craft solid agreements that protect your interests while ensuring compliance with Turkish laws.
Intellectual Property
Protecting your intellectual property rights is vital for business success. Our legal team can guide you through the intricacies of trademark application and patent registration, ensuring your intellectual assets are safeguarded.
Commercial Dispute Resolution
In the event of disputes or litigation, our skilled litigators can represent your business's interests, aiming for swift and favorable resolutions.
Why Choose Akkas Law for Your Commercial Legal Needs
Expertise: Our team comprises highly skilled and experienced commercial lawyers who possess an in-depth understanding of Turkish laws and regulations concerning businesses.
Tailored Solutions: We recognize that each business is unique, and therefore, we provide personalized legal strategies tailored to your specific needs and objectives.
Multilingual Services: Our lawyers are fluent in various languages, including English, enabling seamless communication with our international clientele.
Client-Centric Approach: At Akkas Law Firm, our clients are at the heart of everything we do. We strive to build strong, long-lasting relationships based on trust, transparency, and exceptional service.
Track Record: Our firm has a proven track record of successfully assisting numerous businesses across diverse sectors in achieving their commercial goals in Turkey.
Contact our Commercial Lawyers in Turkey
Akkas Law Firm stands ready to be your strategic partner in navigating the complexities of Turkish commercial laws and regulations. Our team of expert commercial lawyers in Turkey is dedicated to delivering exceptional legal services tailored to your unique business requirements.
If you are seeking reliable and proficient commercial lawyers in Turkey, look no further than Akkas Law Firm. Contact us today to discuss your legal needs and take the first step towards achieving success in the Turkish market.