Akkas Law Firm guides clients on how to apply for Turkish citizenship through investment. As an esteemed law firm with a wealth of experience in assisting clients with their Turkish citizenship applications, we understand the significance of this decision and aim to provide you with comprehensive insights into the laws, regulations, procedures, costs, and the role of legal services in the application process.
Table of Contents
Our Turkish citizenship lawyers are prepared to assist you to buy real estate worth more than 400,000 USD or opening a bank account to deposit 500,000 USD to apply for Turkish citizenship by investment.
Understanding Turkish Citizenship by Investment
Turkey's Citizenship by Investment Program offers foreign investors an excellent opportunity to obtain Turkish citizenship by making a significant financial commitment to the country. Two primary routes are available under this program: property investment and bank deposit.
1) Property Purchase: By investing a minimum of 400,000 USD in Turkish real estate, applicants can become eligible for Turkish citizenship. The property purchased must be retained for at least three years to maintain citizenship status.
2) Bank Deposit: Alternatively, foreign investors can opt for a bank deposit of at least 500,000 USD in a Turkish bank account. This deposit must be maintained for a minimum of three years.
We have successfully represented clients from Iran, Palestine, Jordan, Lebanon, Morocco, Egypt, Tunis, Pakistan, Bangladesh, Hong Kong, Macao, China (we obtained more than 100 passports for Chinese), Djibouti, India, Russia, France, Romania, Algeria, Saint Kitts and Nevis, South Africa, South Korea, Vanuatu, and the USA and we know how to get required paperwork done in each country.
How to Apply for Turkish Citizenship?
Our Turkish citizenship lawyers perform legal services for making an investment and getting a conformity certificate for the investment to apply for Turkish citizenship. Once the investment step is completed, we will apply for residency for the main applicant.
After that, we will prepare a Turkish citizenship file for the main applicant and his/her spouse and kids. Generally, it takes 3 to 4 months to get a citizenship application accepted. We did not have any refusals so far. We got our last application accepted in 75 days.
Legal Grounds to Apply for Turkish Citizenship by Investment
Recently, one of the exceptional ways based on purchasing real estate with a minimum value of $250,000 increased to $400,000. Turkish Citizenship Law's Article 12 allows foreign investors to acquire Turkish citizenship in exceptional terms.
18.09.2018 dated 106 numbered Presidential Decree, amendatory new arrangements have been made regarding the amounts mentioned in Article 20 of the Regulation on the Implementation of the aforementioned Law.
Rules to Get Turkish Citizenship with Property Purchase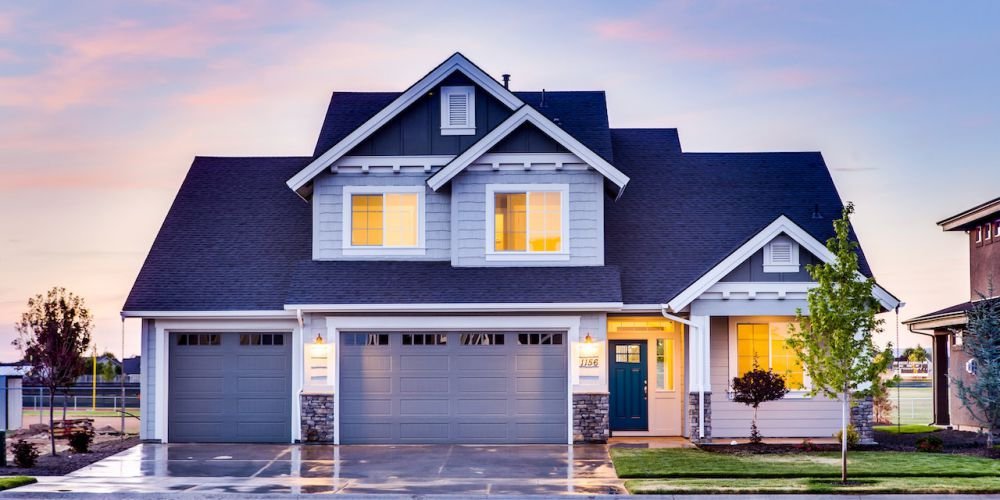 We do perform legal services for property purchase and management for foreign clients. Our services include preparation, legal help, and representation regarding the sale or purchase of a real estate property in Turkey. Our Turkish citizenship lawyers are ready to apply for citizenship with property investment.
Nowadays, there is a huge demand for Turkish citizenship with real estate purchases of USD 400,000 property investment law. Our attorneys will help with real estate purchases until you get Turkey citizenship.
Turkish Citizenship Law with Bank Deposit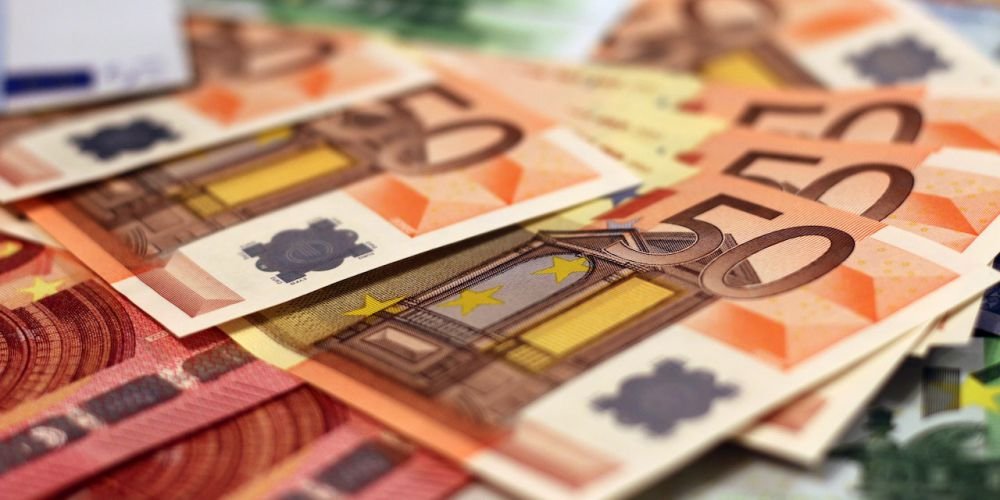 The second most common way to apply for Turkish citizenship by bank deposit is to deposit 500,000 USD in a Turkish bank account. Our Turkish citizenship lawyers will assist you to open a bank account in your presence.
Your money must be converted to Turkish Lira (TL) and can be invested in TL interest-bearing accounts or Turkish Government Bonds for 3 years. It used to be possible to keep your investment in foreign currency but it was changed recently.
Please review the Presidential Decree showing the change. We assist you to open a newly introduced bank account called "Yuvam" and you can get dollar protection plus a %8 yield on your investment for 2 years.
Reach us to Apply for Turkish Citizenship by Investment
Akkas Law Firm is a solution-oriented Turkish law firm that empowers clients to meet the diverse and changing demands of today's citizenship with investment law. Since 1992, our lawyers have been helping clients with complex legal challenges and maximizing opportunities for success.
By choosing Akkas Law Firm as your partner in the Turkish citizenship by investment process, you gain access to a team of skilled Turkish citizenship lawyers with a proven track record of success.
Our law firm is now one of the leading Turkish citizenship law firms in Istanbul, Turkey. You may reach us to apply for Turkish citizenship through our Contact page.