When it comes to thriving in the competitive Turkish market, safeguarding your brand's identity and intellectual property rights is non-negotiable. At Akkas Law Firm, we take pride in delivering expert Turkish trademark services that empower your business to flourish.
Table of Contents
With our experienced attorneys guiding you through every step of the trademark process, from meticulous application and registration to strategic renewal and comprehensive searches, you can rest assured that your brand's integrity remains protected.
Turkish Trademark Services
Choose Akkas Law Firm as your trusted legal partner for Turkish trademark services. Gain the confidence to unlock your brand's full potential and secure its future success in the ever-evolving Turkish market.
Trademark Application and Registration Services in Turkey
Securing a trademark registration at Turkish Patent and Trademark Office is the first critical step in safeguarding your brand identity. Akkas Law Firm boasts a team of highly skilled attorneys with extensive experience in Turkish trademark law.
We guide you through the entire application process, ensuring all legal requirements are met accurately and efficiently. Our expertise lies in navigating the complexities of the Turkish Industrial Property Code numbered 6769, enabling us to streamline the application process and enhance the chances of successful registration.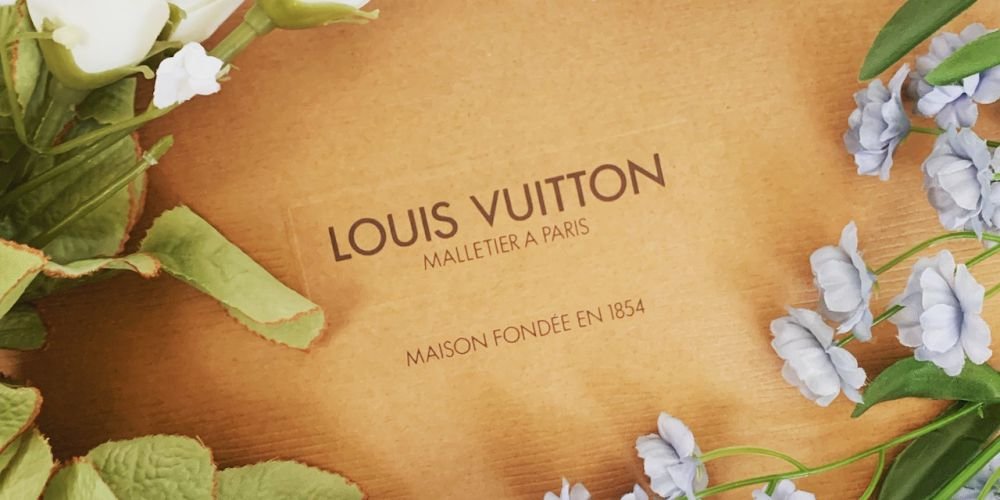 Turkish Trademark Renewal Services
Trademark protection in Turkey comes with the responsibility of timely renewal. At Akkas Law Firm, we diligently monitor your trademark renewal deadlines, ensuring your brand's continued protection and minimizing the risk of potential infringement.
Turkish Trademark Search Services
Conducting a comprehensive trademark search is crucial before filing an application. Our legal experts conduct thorough searches to identify existing trademarks that might conflict with your proposed mark.
This proactive approach allows us to assess the viability of your application and make necessary adjustments to maximize its chances of successful registration.
Trademark Assignment and Appeal Services
Akkas Law Firm understands the value of your intellectual property as a business asset. Our adept team handles trademark assignments with precision, ensuring smooth transfers of ownership and minimizing legal complexities.
In the event of a trademark application rejection, our skilled attorneys are well-equipped to handle appeals and present a strong case for reconsideration.
Trademark Opposition and Cancellation
In an ever-competitive market, protecting your brand from potential infringement is vital. Akkas Law Firm offers a robust defense against any opposition to your trademark application.
Additionally, if you identify a conflicting mark, our experienced attorneys can assist you in initiating cancellation proceedings to protect your brand's integrity.
IP Litigation Services
In cases of trademark infringement or IP rights violations, our firm takes an assertive stance to protect your interests. Akkas Law Firm boasts an impressive track record in IP litigation, representing clients in various industries and successfully resolving disputes through negotiation, arbitration, or court proceedings.
Experienced IP Lawyers at Your Service
At Akkas Law Firm, our team of dedicated IP lawyers brings a wealth of expertise to the table. With a deep understanding of the intricacies of Turkish trademark law, our attorneys offer pragmatic advice and tailor-made solutions to address your unique trademark challenges.
We pride ourselves on our client-centric approach, ensuring transparent communication and personalized attention at every step.
Why Choose Akkas Law Firm?
Extensive Experience: With years of experience in Turkish trademark law, we possess an in-depth understanding of the legal landscape, enabling us to deliver optimal results for our clients.
Client-Centric Approach: At Akkas Law Firm, we prioritize our clients' interests, working tirelessly to protect their intellectual property rights and promote their business objectives.
Result-Oriented Strategies: Our legal team devises strategic solutions tailored to each client's specific needs, maximizing the likelihood of successful outcomes.
Transparent Communication: We believe in transparent and open communication with our clients, keeping them informed at every stage of the process.
Contact Us for Unparalleled Turkish Trademark Services
When it comes to safeguarding your brand and intellectual property rights in Turkey, Akkas Law Firm offers unparalleled expertise and support. Whether it's trademark application, registration, renewal, search, assignment, appeal, opposition, cancellation, or IP litigation services, our Turkish trademark attorneys are ready to assist you.
Take the first step in securing your brand's future. Contact Akkas Law Firm today for expert Turkish trademark services that will protect and enhance your business in the Turkish market.