At Akkas Law Firm, our experienced team of Turkish family lawyers is committed to providing comprehensive legal services to clients seeking assistance with divorce matters in Turkey.
Divorce is a sensitive and challenging process that can significantly impact the lives of those involved. Navigating the legal complexities of divorce procedures in Turkey requires professional expertise and understanding.
Table of Contents
Our Turkish family lawyers possess the knowledge, expertise, and compassion needed to navigate the complexities of divorce cases and ensure our clients' rights and interests are safeguarded throughout the proceedings.
Divorce Procedures in Turkey:
The divorce process in Turkey is governed by the Turkish Civil Code, and it is essential to comprehend the steps involved to achieve a successful outcome. Understanding these procedures can be complex, which is why engaging the services of a qualified family lawyer is crucial. Below is an overview of the divorce procedures in Turkey:
Filing the Petition: To initiate divorce proceedings in Turkey, one of the spouses must file a petition with the appropriate family court. The petition outlines the grounds for divorce and requests the dissolution of the marriage.
Mediation: Turkish law mandates mediation sessions for divorcing couples before proceeding to the court. During mediation, a neutral third party assists in negotiating issues related to child custody, alimony, and property division. Our experienced Turkish family lawyers can represent your interests during these sessions, ensuring your rights are protected.
Court Proceedings: If mediation fails to yield a resolution, the divorce case proceeds to the family court. Both parties present their arguments, and the court evaluates the evidence before making a final decision.
Property Division: In Turkey, marital property is subject to equal division between spouses unless otherwise agreed upon in a prenuptial agreement. Our Turkish family lawyers can help you navigate this process to safeguard your financial interests.
Child Custody and Support: Determining child custody and support is of utmost importance for divorcing parents. Our skilled Turkish family lawyers prioritize the well-being of your children and work diligently to establish fair custody arrangements and child support agreements.
Role of Turkish Family Lawyers
Obtaining the guidance and representation of a reputable family lawyer during divorce proceedings offers numerous advantages:
Legal Expertise: Our Turkish family lawyers possess in-depth knowledge of Turkish family law and can guide you through the intricacies of the divorce process, ensuring compliance with all legal requirements.
Objective Advice: Emotions can run high during divorce proceedings, making it challenging to make rational decisions. A family lawyer provides objective advice, helping you make sound choices that align with your long-term interests.
Negotiation and Settlement: Skilled negotiation is key to achieving favorable outcomes in divorce cases. Our Turkish family lawyers are adept at negotiating with the opposing party to reach fair settlements on matters like property division and child custody.
Court Representation: If court proceedings become necessary, our experienced Turkish family lawyers will advocate for your rights and interests, presenting a compelling case before the judge.
Turkish Family Law & Regulations
Divorce procedures in Turkey can be complex and emotionally draining. Engaging the services of a qualified family lawyer is essential to navigate this challenging process with confidence. At Akkas Law Firm, our team of dedicated Turkish family lawyers is committed to providing expert legal guidance and representation for clients seeking assistance with divorce matters in Turkey.
Whether you require mediation support or representation in court, we are here to safeguard your interests and ensure a smooth and fair resolution to your divorce case. Contact us today to schedule a consultation and take the first step towards a new chapter in your life.
Our Turkish Family Lawyers Services
Uncontested divorce case
Contested divorce case
Litigation of the property regime
Alimony and compensation cases
Recognition and enforcement proceedings
Custody cases
Alimony adaptation case
Collection of alimony and compensation receivables
Removal of the violent spouse from the home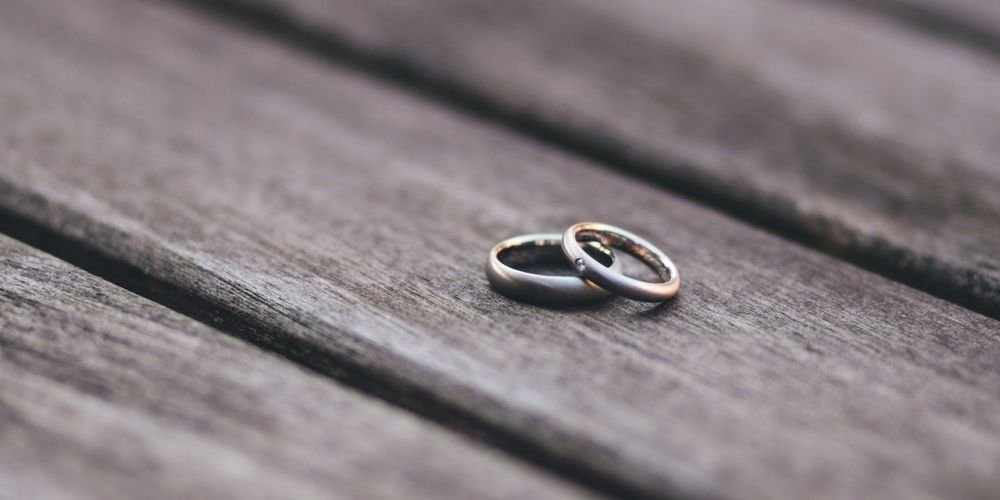 Reach our Turkish Family Lawyers
At Akkas Law Firm, our team of dedicated Turkish family lawyers is committed to helping clients achieve fair and favorable outcomes in divorce procedures, child support, alimony, and property division matters.
Whether you require assistance with child support, custody, recognition of foreign divorce decrees, or any other family law issue, our team of expert Turkish family lawyers is ready to assist you with professionalism, compassion, and dedication.
Contact Akkas Law Firm today to receive personalized legal support and achieve the best possible outcomes in your family law matters in Turkey.