Akkas Law Firm is your premier destination for expert bankruptcy and debt recovery services in Turkey. Our Turkish bankruptcy lawyers specialize in crafting personalized strategies that put your interests first. Imagine a future where debts are resolved efficiently, and where your hard-earned money is rightfully recovered.
Table of Contents
With a proven track record and a team of experienced attorneys, we are dedicated to providing comprehensive legal solutions to individuals and businesses navigating the complexities of bankruptcy, debt collection, and financial recovery.
Bankruptcy Procedures Made Seamless
Navigating the intricacies of bankruptcy procedures can be daunting, but with Akkas Law Firm by your side, you can rest assured that you are in capable hands. Our seasoned Turkish bankruptcy lawyers possess an in-depth understanding of Turkish bankruptcy laws and regulations, ensuring a smooth and efficient process for both debtors and creditors.
Whether you are an individual seeking debt relief or a creditor pursuing your rightful claims, our legal experts are committed to guiding you through the entire bankruptcy procedure.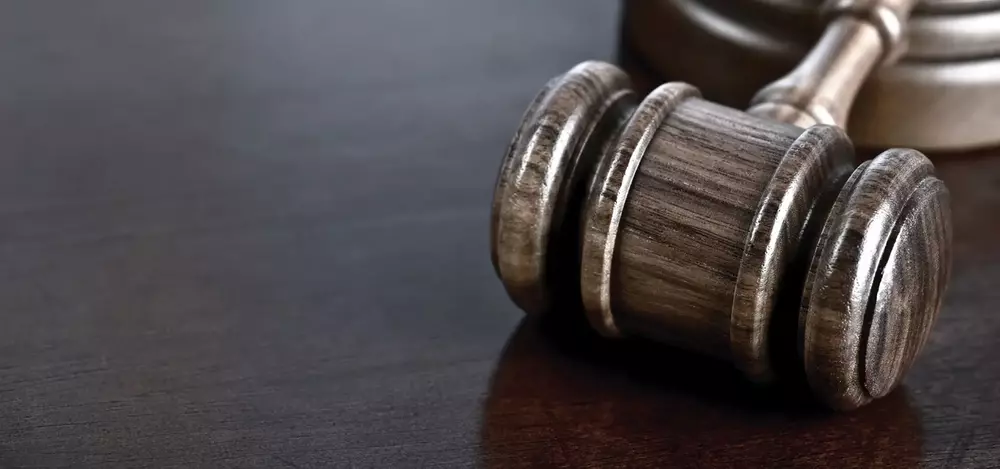 Expert Debt Recovery Services
Recovering outstanding debts is often a challenging endeavor, requiring a strategic approach and a deep understanding of the legal landscape. Akkas Law Firm specializes in debt recovery services that encompass negotiation, litigation, and enforcement strategies.
Our Turkish attorneys are skilled negotiators, working diligently to mediate between debtors and creditors to achieve favorable settlements. In cases where amicable resolutions prove elusive, our litigation team is well-equipped to represent your interests in court, pursuing the recovery of owed funds with unwavering determination.
Comprehensive Debt Collection Strategies
Effective debt collection requires a tailored strategy that aligns with the unique circumstances of each case. At Akkas Law Firm, we recognize that no two debt recovery scenarios are alike. Our approach involves a thorough assessment of your specific situation, followed by the development of a strategic debt collection plan.
Leveraging our extensive experience, legal expertise, and innovative tactics, we work diligently to recover the funds you are rightfully owed while upholding the highest ethical standards.
Unparalleled Attorney Services in Turkey
Our commitment to excellence extends beyond bankruptcy and debt recovery services. Akkas Law Firm offers a wide range of attorney services in Turkey to address diverse legal needs. Our team is well-versed in corporate law, contract disputes, real estate matters, and more.
With a reputation built on professionalism, integrity, and successful outcomes, we take pride in being a comprehensive legal partner for clients seeking solutions that are tailored to their unique requirements.
Contact our Turkish Bankruptcy Lawyers
When faced with the challenges of bankruptcy, debt recovery, or legal matters in Turkey, Akkas Law Firm is here to provide steadfast support and expert guidance. Our team of Turkish lawyers is dedicated to helping you navigate complex legal landscapes and secure favorable resolutions. Contact us today to schedule a consultation and take the first step towards reclaiming financial stability and legal success.
Ranked among the top Turkish bankruptcy lawyers, Akkas Law Firm is your trusted partner for bankruptcy procedures, debt recovery services, debt collection, and a wide array of attorney services in Turkey. Let us navigate legal complexities while you focus on your future.