At Akkas Law Firm, we understand that your brand is more than just a name – it's a symbol of your hard work, innovation, and uniqueness. Our expert trademark application lawyers empower you to not only protect your intellectual property but also harness its full potential. With our guidance, you can confidently expand your business horizons, secure in the knowledge that your brand's integrity is safeguarded.
Table of Contents
Let us be your partners in turning your brand into an asset that stands the test of time, resonates with your audience, and drives your success forward. Choose Akkas Law Firm for trademark application in Turkey, and step into a future where your brand thrives and flourishes.
Leading Team of Trademark Application Lawyers in Turkey?
When it comes to protecting your intellectual property, having the right legal guidance is crucial. Our firm stands out for several compelling reasons:
Expertise: Our highly skilled trademark application attorneys possess a deep understanding of Turkish trademark law. We have a proven track record of successfully guiding clients through the intricacies of trademark registration.
Comprehensive Guidance: We provide a comprehensive range of services, from initial consultations to thorough searches and preparation of applications. Our goal is to ensure that every step of the trademark registration process is meticulously addressed.
Tailored Approach: At Akkas Law Firm, we recognize that each client's needs are unique. We take the time to understand your specific goals and offer personalized strategies to protect your intellectual property rights effectively.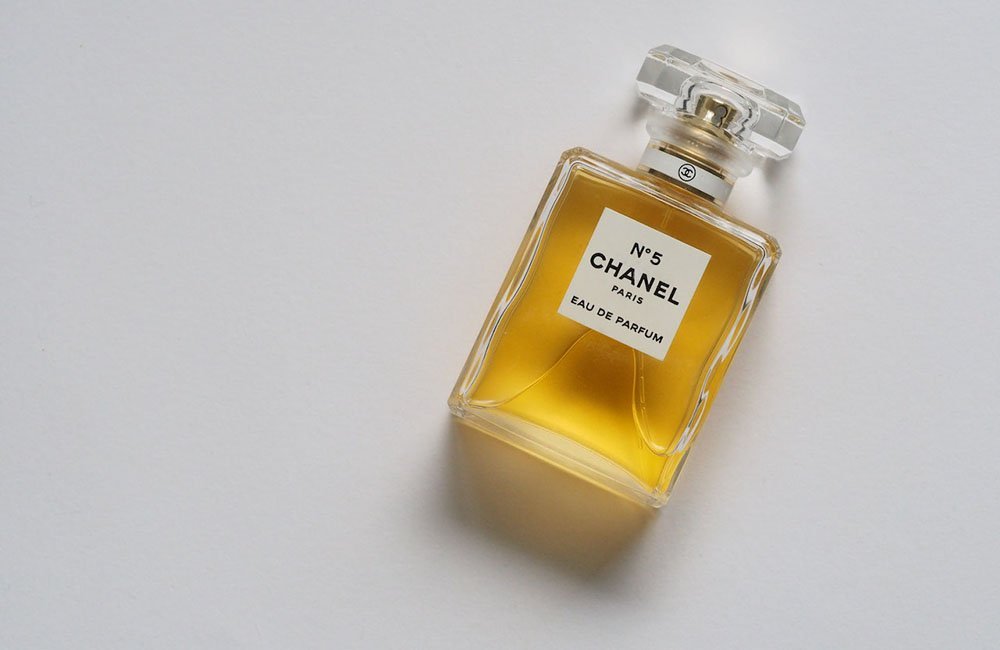 Trademark Application Procedures in Turkey
Navigating the trademark registration procedures in Turkey can be complex, but with our expert assistance, you'll be well-prepared for every step:
Preliminary Search: Our skilled trademark application attorneys conduct thorough searches to determine the availability of your desired trademark. This step is vital to avoid potential conflicts and rejections during the registration process.
Application Preparation: We meticulously prepare your trademark application, ensuring all required information is accurately presented. Our attention to detail minimizes the chances of unnecessary delays or rejections.
Submission and Monitoring: Our team submits your application to the Turkish Patent and Trademark Office (TPTO) and closely monitors its progress. We promptly address any inquiries or issues that may arise.
Response to Office Actions: In the event of office actions or objections, we develop well-reasoned responses to address concerns and increase the likelihood of a successful outcome.
Registration and Protection: Upon successful registration, we provide guidance on how to enforce and protect your trademark rights, helping you safeguard your brand's integrity.
Trademark Attorney Services Tailored to Your Needs
Our range of trademark attorney services encompasses:
Trademark Search and Analysis: Comprehensive searches to identify potential conflicts and assess the viability of your chosen trademark.
Application Drafting: Skillful preparation and submission of your trademark application, including all necessary documentation.
Office Action Assistance: Prompt responses to office actions, objections, and requests for clarification.
Trademark Portfolio Management: Ongoing management and protection of your trademark portfolio as your business grows.
Contact our Trademark Application Lawyers in Turkey
When you partner with Akkas Law Firm, you're choosing a reliable ally in your journey to secure your trademark rights in Turkey. With our seasoned trademark application attorneys by your side, you can navigate the registration process confidently and efficiently.
Contact us today to schedule a consultation and take the first step toward protecting your intellectual property in Turkey. Trust Akkas Law Firm – your dedicated trademark application lawyers in Turkey.