Embarking on the journey to Malta permanent residence isn't just about obtaining a legal status; it's about embracing a life of extraordinary opportunities. Imagine relishing the Mediterranean lifestyle while effortlessly conducting business within the European Union.
Table of Contents
With Akkas Law Firm as your dedicated legal partner, you gain access to a wealth of benefits. From our meticulously crafted application strategies that enhance your chances of success to our in-depth knowledge of the intricate criteria, we're here to transform your dream of Malta permanent residence into a reality.
Let us guide you through the intricacies, enabling you to seamlessly navigate investment options, unveil visa-free travel privileges, and experience the world from a vantage point of global mobility.
At Akkas Law Firm, we don't just provide legal services; we empower you to embrace a life of limitless potential. Contact us today for a consultation and embark on a journey that goes beyond residency—it's a journey of empowerment, growth, and exceptional living.
Malta Permanent Residence: Unveiling Opportunities
Gaining permanent residence in Malta opens doors to numerous advantages, from a high-quality lifestyle to business prospects in the heart of the Mediterranean. As your trusted legal partner, we provide an in-depth understanding of the criteria, requirements, and investment options that will pave your way to Malta permanent residence.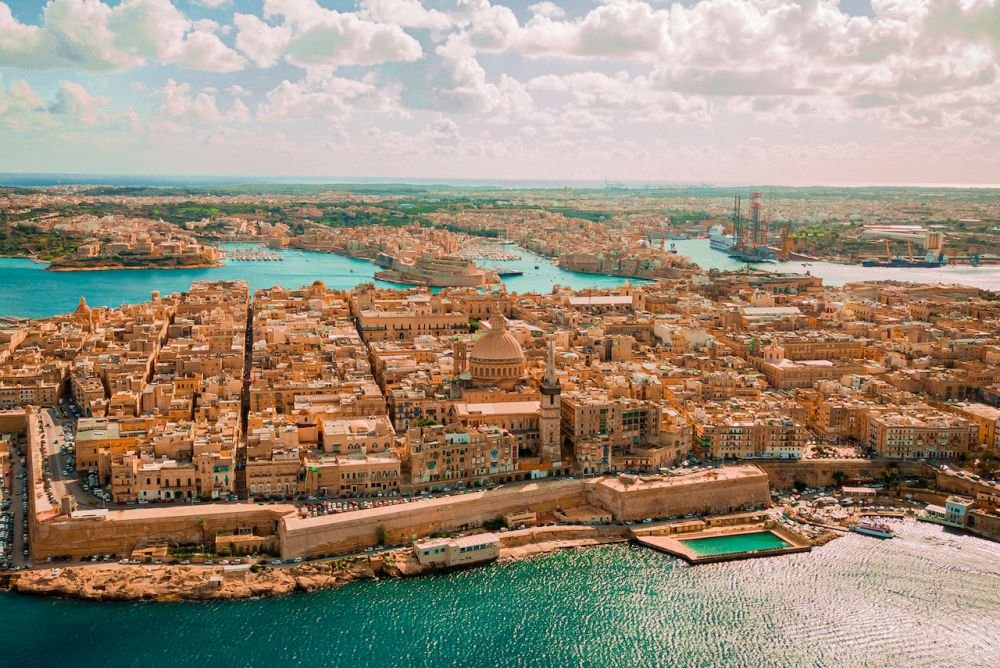 How to Get Malta Permanent Residence: A Step-by-Step Guide
Navigating the path to Malta permanent residence can be intricate. Our firm assists you in comprehending the application procedures, ensuring you are well-prepared to submit a successful application. With our experience in handling complex immigration cases, we tailor our approach to match your specific circumstances, making the journey as seamless as possible.
Criteria for Malta Permanent Residence: Meeting the Benchmark
Understanding the eligibility criteria is fundamental to your application's success. Our experts will elucidate the requirements in detail, providing you with a comprehensive grasp of the prerequisites such as financial criteria, health insurance coverage, and proof of genuine connection to Malta.
Rest assured, our insights will empower you to fulfill the criteria and make a compelling case for your Malta permanent residence application.
Exploring Investment Options: Your Path to Permanent Residency
Malta offers investment avenues that lead to permanent residency. Our team assists you in exploring these investment options, including the Malta Individual Investor Program (MIIP), and guides you in selecting the one best suited to your goals and circumstances. With our advice, you can make informed decisions that align with both your aspirations and the regulatory requirements.
Visa-Free Travel Privileges: Unlocking Global Mobility
As a Malta permanent resident, you gain access to a wide array of visa-free travel within the Schengen Area, comprising 26 European countries. Our team provides you with information on how many countries you can visit without a visa, allowing you to fully appreciate the global mobility that comes with your new status.
Immigration Attorney Services in Turkey: Your Trusted Partner
For individuals in Turkey seeking Malta permanent residence, Akkas Law Firm offers comprehensive immigration attorney services. With our extensive expertise in immigration law and residency matters, we are dedicated to assisting you in navigating the complexities of the application process. Our tailored legal solutions ensure that your unique needs and objectives are met with precision.
Contact us for Malta Permanent Residence
Embark on your journey to Malta permanent residence with confidence. Contact Akkas Law Firm today for a consultation, and let our experienced legal professionals guide you toward achieving your goal of securing a permanent foothold in Malta. With a commitment to excellence, integrity, and personalized service, we are your partners every step of the way.