Are you an international student aspiring to pursue vocational or non-academic education in the United States? The M-1 Student Visa might be the key to unlocking your educational dreams. At Akkas Law Firm, we specialize in providing expert guidance and support throughout the M-1 student visa application process. Our experienced immigration attorneys in Turkey are here to assist you every step of the way.
Table of Contents
Our immigration lawyers in the USA are experienced in filing and obtaining the M-1 Student Visa Program. You can track the status of your immigration application, petition, or request at the USCIS website.
Understanding the M-1 Student Visa
The M-1 visa is designed for international students wishing to enroll in vocational and non-academic programs in the United States. This visa category covers a range of educational opportunities, including technical training, language courses, and vocational studies. It's crucial to understand the application procedures, requirements, and costs involved in obtaining an M-1 visa.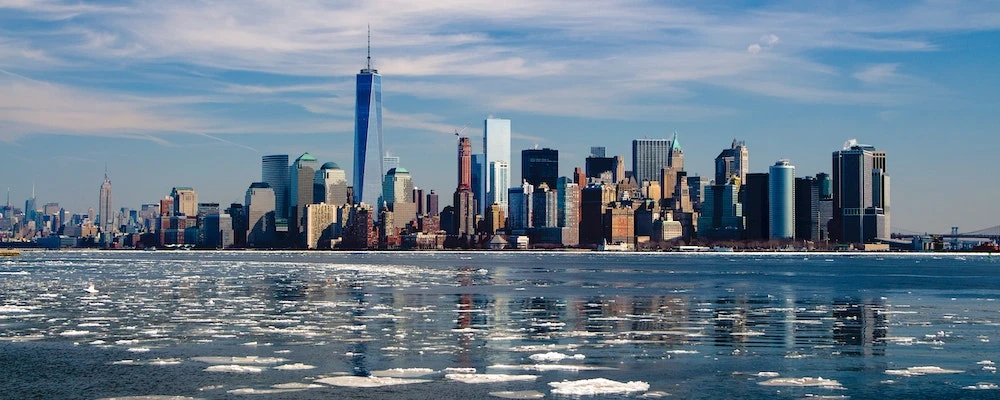 How to Get an M-1 Student Visa
Navigating the visa application process can be complex, but with the right guidance, it can be a smooth journey. Our experts at Akkas Law Firm have a deep understanding of the M-1 visa application process and can provide you with step-by-step guidance.
We help you gather the necessary documentation, complete the application forms accurately, and prepare for the visa interview, ensuring you have the best possible chance of success.
Application Procedures
The application procedures for the M-1 student visa involve several important steps:
Acceptance by a SEVP-approved School: To apply for the M-1 visa, you must first receive an acceptance offer from a U.S. school approved by the Student and Exchange Visitor Program (SEVP).
Form DS-160: Complete the online Nonimmigrant Visa Application Form DS-160 and pay the associated fee.
SEVIS Fee: Pay the SEVIS I-901 fee, which is essential for maintaining your student status.
Visa Interview: Schedule and attend a visa interview at the U.S. Embassy or Consulate in your home country. Be prepared to provide documentation of your intent to study and your ability to cover educational and living expenses.
Document Preparation: Our immigration attorneys will guide you in preparing all necessary documents, including financial statements, transcripts, and letters of recommendation.
Visa Decision: After the interview, you'll receive a decision on your visa application. If approved, you can make arrangements for your travel to the U.S.
Cost of Applying for the Visa
The cost of applying for an M-1 student visa includes various fees, such as the DS-160 fee, the SEVIS I-901 fee, and the visa application fee. Additionally, you'll need to consider costs associated with document preparation, medical examinations, and travel. Our team can provide you with a comprehensive breakdown of these expenses and help you plan accordingly.
Immigration Attorney Services in Turkey
Choosing an experienced immigration attorney is essential for a successful visa application process. At Akkas Law Firm, we offer tailored legal services for M-1 student visa applicants in Turkey. Our attorneys possess in-depth knowledge of U.S. immigration laws and regulations, ensuring that your application is handled with the utmost care and attention to detail.
Contact us today to schedule a consultation and learn how our dedicated team can assist you in securing your M-1 student visa. Your educational journey starts with the right guidance, and we're here to provide it.