Are you looking to establish a liaison office in Turkey? Look no further than Akkas Law Firm. With our expert legal counsel, we can guide you through the intricacies of liaison office formation in Turkey, ensuring a smooth and compliant process. Our team of experienced lawyers is well-versed in the rules and regulations surrounding liaison office establishment in Turkey.
Table of Contents
How to Establish a Liaison Office in Turkey: Step-by-Step Guide
Engage Legal Experts: Start by engaging our specialized company formation lawyers. We will assess your business needs and provide tailored advice, ensuring compliance with Turkish laws and regulations.
Choose a Legal Structure: Opting for a liaison office requires a legal entity in your home country. We will assist you in selecting the right structure to match your business goals.
Prepare Documentation: Our legal team will help you compile the necessary documents, including a letter of intent, articles of association, and a power of attorney for your liaison office in Turkey.
Local Representative: As per Turkish regulations, a local representative must be appointed. We will guide you through the selection process, ensuring alignment with your business objectives.
Application Submission: Our lawyers will meticulously prepare and submit your application to the relevant Turkish authorities, adhering to all requirements.
Approval Process: Upon submission, the liaison office application undergoes review. Our team will manage communications with authorities, expediting the approval process.
Operational Compliance: Post-approval, we will advise you on compliance requirements, tax implications, and reporting obligations to maintain the legality of your liaison office in Turkey.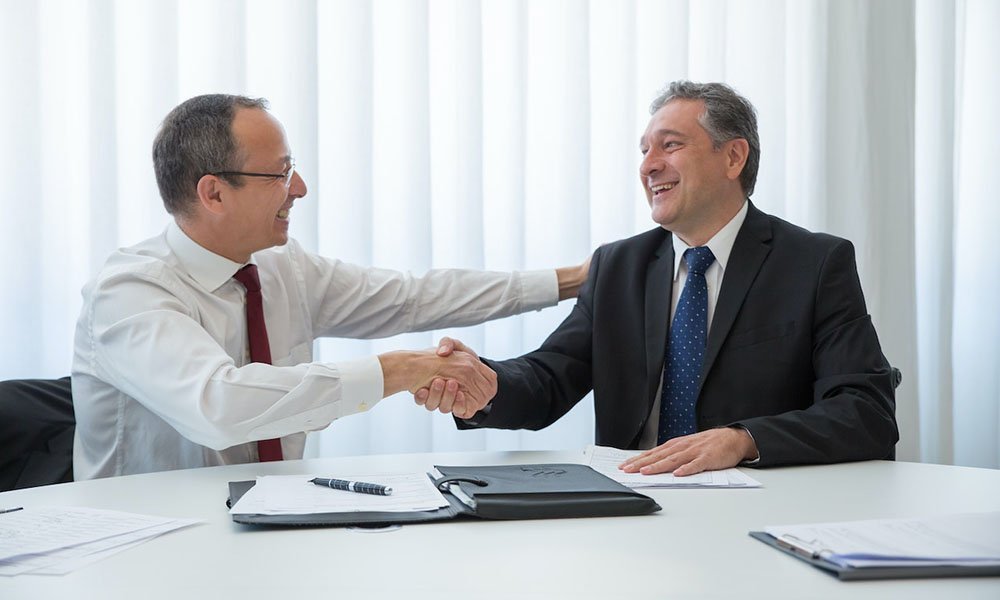 Rules and Regulations
Establishing a liaison office in Turkey is subject to specific regulations and requires permission from the Ministry of Trade. Our legal experts are well-acquainted with these rules, encompassing matters such as permissible activities, tax implications, and reporting requirements. Trust us to navigate the complex legal landscape for you.
Timeframe and Costs
The timeline for liaison office formation in Turkey can vary based on factors such as document preparation, application processing, and regulatory changes. Our seasoned lawyers will provide you with a realistic timeline based on your unique circumstances.
Regarding costs, each case is unique, influenced by factors such as legal services, government fees, and administrative expenses. At Akkas Law Firm, we offer transparent cost structures, ensuring no surprises along the way.
Why Choose Akkas Law Firm
Expertise: Our legal team boasts extensive experience in liaison office formation and corporate law in Turkey.
Tailored Solutions: We understand that every business is unique. Our solutions are customized to align with your specific business goals.
Speed and Efficiency: With our in-depth knowledge of the Turkish legal system, we expedite processes without compromising on quality.
End-to-End Support: From initial consultation to post-approval compliance, we provide comprehensive support at every step.
Contact us for Liaison Office Formation
Ready to establish your liaison office in Turkey? Contact Akkas Law Firm today for a consultation. Our dedicated team of company formation lawyers is here to guide you through the process seamlessly, ensuring compliance and success.