Akkas Law Firm provides advocacy, mediation, and consultancy services at all stages of its clients' Turkish real estate law transactions to increase rent in Turkey.
Table of Contents
Our lawyers represent clients in increasing rent lawsuits in Turkey to increase rental prices, eviction lawsuits due to non-payment of rent, eviction lawsuits due to necessity or rental law lawsuits and eviction lawsuits to be filed due to the reconstruction of the workplace.
Our rental law team provides legal support to its clients in order to provide the most effective results, within the framework of their experience and knowledge in rental law and rental cases since 1992.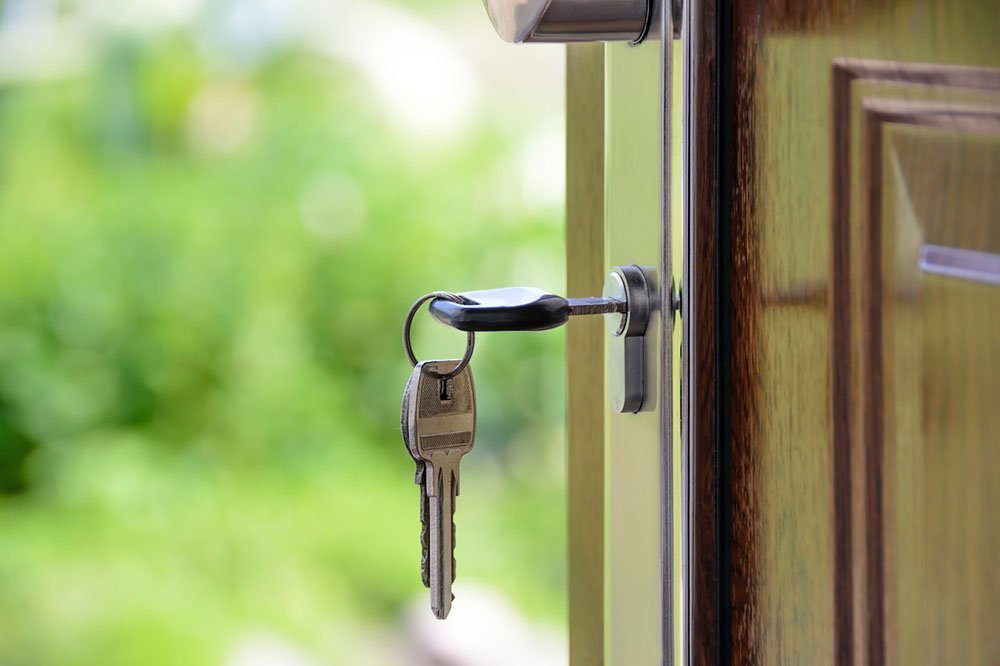 How to Determine Monthly Rent in Turkey?
The most important problem encountered in every period when the lease agreement is terminated is how much the rental fee will be applied to this new period. The Turkish Code of Obligations 6098, which entered into force on 1 July 2012 in our country, abolished Law No. 6570 on Real Estate Rents.
A rent increase lawsuit is a type of lawsuit filed in cases where the currently paid rent, which is lower than the market, does not reflect the current market value. The purpose of the rent determination lawsuit is to update the low rental price.
When the parties cannot reach an agreement on the rental price, the legal solution to be applied is to file a rent determination lawsuit by applying to the court.
How to Increase Rent in Turkey?
As a result of filing a lawsuit to increase rent in Turkey; the judge, in accordance with the conditions specified in the Code of Obligations, will examine the type of property rented and the comparable rental prices in that region and will make a fair decision such as increasing the rent if the rent is low and reducing it if the rent is high.
Due to the nature of the Turkish Code of Obligations numbered 6098, which protects the tenant, the eviction of the tenant is a process that must be worked with a lawyer, since it is subject to the existence of certain conditions and includes filing a lawsuit and many other procedural issues. Otherwise, your case may be rejected on the procedural or on the merits.
This situation may cause the tenant who is sitting in your home or workplace without the right to extra time may stay for the duration of the lawsuit, which is also a refusal and may continue to reside during the period of the lawsuit you will file.
Turkish Leasing Law Services
Filing and follow-up of eviction proceedings
To increase rent in Turkey
Eviction of the new owner
To file and follow up on a rent determination lawsuit
To file and follow up on an eviction lawsuit due to the need
Filing and follow-up of eviction lawsuit due to reconstruction
Preparation of rental agreement
Preparation of release commitment
Opening and follow-up of enforcement proceedings for the collection of rent receivables
Evacuation due to non-payment of rent
Within the scope of Law No. 6306 on Transformation of Areas Under Disaster Risk, our office provides all kinds of legal services related to urban transformation law.
Reach us for How to Increase Rent in Turkey?
Akkas Law Firm's real estate law services cover all related to the development of real estate, including compliance with zoning legislation, obtaining necessary permits and licenses, development of management plans, and arrangement of lease agreements.
We represent clients to increase rent in Turkey to increase rents, eviction lawsuits due to non-payment of rent, eviction of tenants due to need, preparation of workplace and residence lease agreement, preparation of eviction commitment, and eviction due to need.
We provide consultancy, mediation, and advocacy services in disputes arising in cases of evacuation due to the lessor's eviction of the rented residence or workplace or the reconstruction of the residence or workplace.
Our law firm is now one of the leading Turkish real estate law firms in Istanbul, Turkey. You may reach us to increase rent in Turkey through our Contact page.