Are you in search of top-tier design patent lawyers in Turkey? Look no further. Akkas Law Firm brings you a dedicated team of experienced design patent lawyers who specialize in assisting clients with all aspects of design patent protection, application, renewal, assignment, cancellation, and nullity cases.
Table of Contents
With a profound understanding of Turkish intellectual property laws and international design patent regulations, our experts are well-equipped to guide you through the intricacies of design patent law.
Proven Design Patent Lawyers in Turkey
At Akkas Law Firm, we believe that your innovative designs deserve the highest level of protection. Our team of seasoned design patent lawyers is dedicated to transforming your creative visions into formidable legal assets.
By choosing us as your legal partners, you gain access to a wealth of benefits: streamlined application processes that save you time and effort, strategic guidance that ensures the most robust protection for your designs, and a proactive approach to renewal and assignment that safeguards your intellectual property for the long term.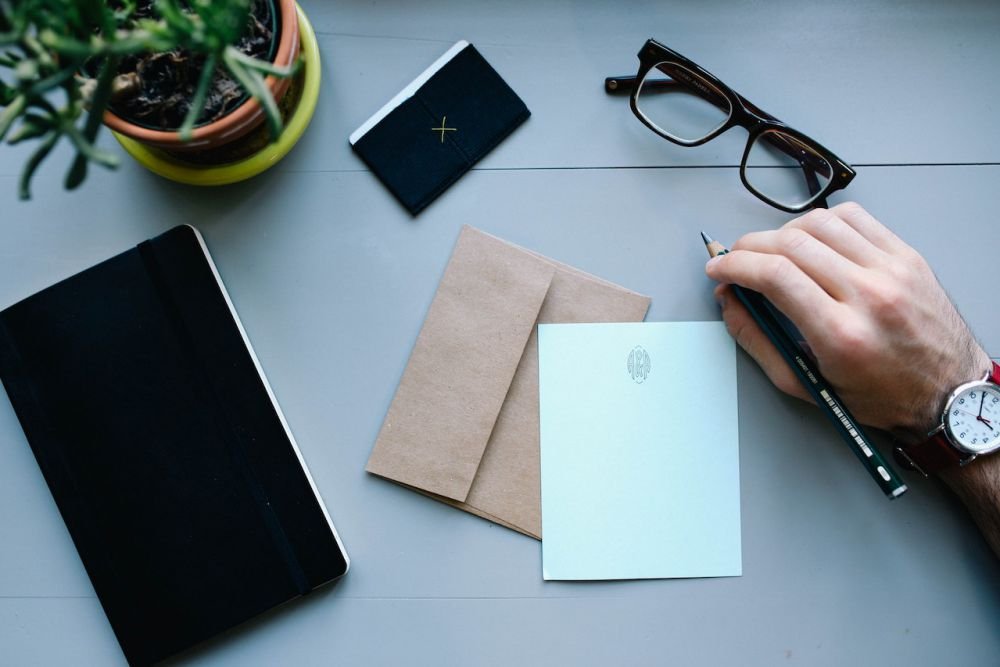 Our Design Patent Services
Whether you're an individual designer, an entrepreneur, or a corporation, we are committed to nurturing your creativity and helping you achieve your design patent goals. Join us in the journey to unleash the full potential of your designs – because your ingenuity deserves nothing less than excellence.
Applying for a Design Patent
Our skilled lawyers will guide you through the process of applying for a design patent in Turkey. We provide expert advice on the required documentation, filing procedures, and the best strategies to ensure a successful application.
Understanding Industrial Design
Our team will help you grasp the concept of industrial design, offering insights into what constitutes an eligible design for patent protection.
Protection, Renewal, Assignment
We assist you in safeguarding your design patent rights by advising on effective protection strategies. Additionally, our experts offer guidance on the renewal of design patents to ensure continuous legal coverage. Should you need to assign your design patent, our team will help you navigate the legal intricacies involved.
Cancellation and Nullity Cases
If you're facing challenges related to the cancellation or nullity of a design patent, our lawyers are here to provide comprehensive legal support. We will analyze your case, formulate effective strategies, and represent your interests in legal proceedings.
At Akkas Law Firm, we are dedicated to securing your design patent rights and helping you navigate the complex landscape of intellectual property law in Turkey.
Contact us today to schedule a consultation with one of our experienced design patent lawyers. Let us be your partner in protecting and maximizing the value of your creative designs.
Why Choose Akkas Law Firm for Your Design Patent Needs?
At Akkas, we understand the value of innovative and unique designs. Whether you are an individual designer, an entrepreneur, or a corporation, our team is committed to providing tailored legal solutions that safeguard your creative works. Here's why we stand out:
Expertise: Our experienced design patent lawyers possess a deep understanding of Turkish intellectual property laws and are up-to-date with international design patent regulations. This expertise ensures that your design patents are handled with precision and care.
Comprehensive Services: We offer a full range of design patent services, including advising on how to apply for a design patent, explaining what constitutes an industrial design, and providing guidance on the protection, renewal, assignment, cancellation, and nullity of design patents.
Client-Centric Approach: Your success is our priority. We work closely with you to understand your business objectives and tailor our legal strategies to align with your goals. Our transparent communication ensures that you are informed every step of the way.
Proven Track Record: Over the years, we have successfully represented clients across various industries, protecting their design patents and securing their intellectual property rights in Turkey.
Design Patent Lawyers in Turkey
Ready to secure your design patent rights and embark on a journey of creative protection? Our team of skilled design patent lawyers is here to guide you every step of the way. Whether you have questions about the application process, need assistance with patent renewal, or seek expert advice on design patent cancellation cases, we're here to provide tailored solutions.
Contact us today and experience the difference of having a trusted legal partner by your side. Your designs deserve the best – let Akkas Law Firm make them a reality.