Are you in search of expert legal guidance and comprehensive solutions for your business ventures in Turkey? Look no further than Akkas Law Firm. With a distinguished track record and a team of highly skilled business lawyers in Turkey, we are your partners in navigating the intricate legal landscape of Turkey's corporate world.
Table of Contents
Trusted Business Lawyers in Turkey
At Akkas Law Firm, we understand that navigating the legal complexities of the Turkish business landscape can be a daunting task. That's why we are dedicated to providing you with more than just legal services – we offer peace of mind.
Our team of experienced business lawyers brings not only their expertise but also a deep commitment to securing your business interests. With our guidance, you can confidently focus on growing your business while we take care of the legal complexities.
Whether you're venturing into a new market, exploring mergers and acquisitions, or ensuring compliance, Akkas Law Firm is your steadfast partner, ensuring your business endeavors thrive in a legally sound environment. Experience the confidence that comes with having Akkas Law Firm by your side, making your success our foremost priority.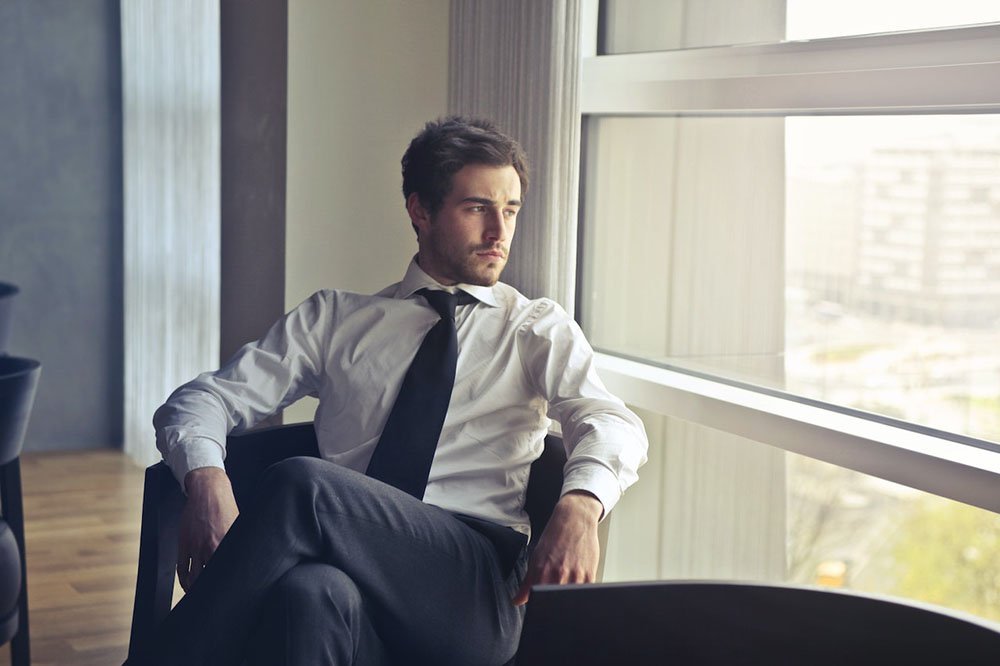 Our Business Lawyer Services
At Akkas Law Firm, we offer a wide range of specialized legal services tailored to meet the unique needs of your business. Our team of seasoned business lawyers is dedicated to delivering strategic and result-driven solutions for companies of all sizes, from startups to established enterprises.
Company Formation
Starting a business in Turkey can be a complex process, but with our expertise, you can streamline the company formation process. Our business lawyers possess an in-depth understanding of the regulatory requirements and can guide you through every step, ensuring a smooth and compliant establishment of your business entity before the Istanbul Chamber of Commerce.
Mergers & Acquisitions (M&A)
Embarking on mergers, acquisitions, or other corporate transactions demands meticulous legal analysis and negotiation. Our M&A experts are adept at handling intricate deal structures, due diligence, contract drafting, and negotiations, ensuring your interests are safeguarded throughout the process.
Company Compliance and Management
Staying compliant with Turkey's corporate laws and regulations is crucial for the longevity of your business. Our legal team offers comprehensive compliance services, helping you understand and adhere to the ever-evolving legal framework. We assist in drafting company policies, conducting compliance audits, and providing ongoing support to manage potential risks effectively.
Share Transfer
Efficient share transfer requires meticulous legal execution to safeguard the interests of all parties involved. Our business lawyers possess a wealth of experience in facilitating seamless share transfers, ensuring transparency, and mitigating legal complexities.
Buying and Selling Businesses
Whether you're looking to expand your business through acquisitions or considering selling your enterprise, our legal experts can guide you through the process. From due diligence to negotiations and drafting agreements, we provide a comprehensive suite of services to facilitate successful business transactions.
Why Choose Akkas Law Firm?
Expertise: Our team comprises highly skilled business lawyers with an in-depth understanding of Turkey's legal landscape.
Tailored Solutions: We recognize that every business is unique. Our solutions are customized to address your specific needs and challenges.
Result-Driven: We are committed to achieving optimal outcomes for our clients. Your success is our priority.
Client-Centric Approach: At Akkas Law Firm, you are more than just a client. We value our client relationships and strive to provide responsive and transparent communication at all times.
Contact our Business Lawyers in Turkey
When you partner with Akkas Law Firm, you're not just hiring legal experts; you're gaining a dedicated team that's invested in your business's growth and success.
For unparalleled legal support in company formation, M&A, compliance, share transfer, and all aspects of buying and selling businesses in Turkey, trust Akkas Law Firm. Contact us today to schedule a consultation and experience the difference of having top-tier business lawyers by your side.