Embarking on a journey to secure an Austria residence permit isn't just about legalities – it's about unlocking a world of opportunities. At Akkas Law Firm, we understand that this process is your gateway to seamless travel across visa-free countries, empowering you to explore and expand your global footprint.
Table of Contents
Our comprehensive guide equips you with the knowledge to choose the investment path that aligns with your goals, while our expert immigration attorneys ensure your application process is a smooth and successful one. With Akkas Law Firm, your Austria residence permit becomes more than a permit – it becomes your key to a dynamic and enriching future.
How to Get an Austria Residence Permit: Application Procedures and Investment Options
Navigating the intricacies of Austria's residence permit application process can be daunting, especially if you're unfamiliar with the legal requirements. At Akkas Law Firm, we demystify this process for you, offering a step-by-step guide to ensure a seamless application procedure. Our experts outline the necessary documents, eligibility criteria, and investment options available to you.
Investment options for obtaining an Austria residence permit include a range of choices tailored to suit your needs. Our dedicated page delves into the details of various investment routes, such as real estate, business investment, and innovative start-ups.
We provide a comprehensive overview of the investment thresholds, conditions, and benefits associated with each option, empowering you to make an informed decision.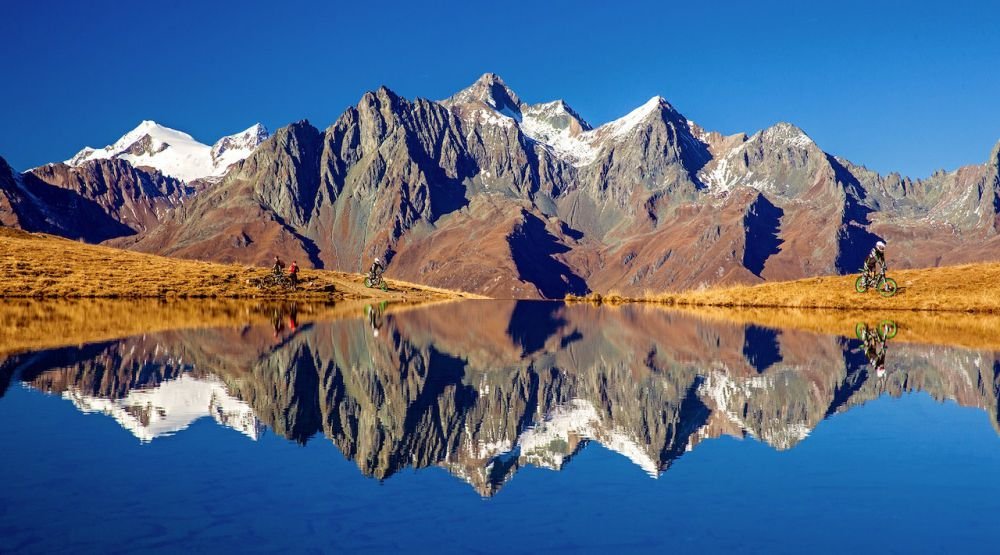 Cost of Applying for an Austria Residence Permit with Investment
Understanding the financial commitment of obtaining an Austria residence permit is essential for effective planning. Our page sheds light on the cost components of the application process, including government fees, legal representation expenses, and any additional costs that may arise.
Akkas Law Firm provides a transparent breakdown of these expenses, allowing you to budget accurately for your residence permit application.
Visa-Free Travel Opportunities and Immigration Attorney Services
One of the significant advantages of an Austria residence permit is the freedom to explore numerous countries including the Schengen Area without the hassle of applying for a visa. Akkas Law Firm's page outlines the extensive list of countries that Austria's residence permit holders can visit visa-free, facilitating your travel plans and global mobility.
For those seeking personalized legal guidance and expert representation throughout the immigration process, Akkas Law Firm's team of immigration attorneys is here to assist. Our lawyers possess an in-depth understanding of Austria's immigration laws and regulations, ensuring that your application is accurate, complete, and submitted within the stipulated timelines.
Why Choose Akkas Law Firm
At Akkas Law Firm, we take pride in our commitment to excellence, professionalism, and integrity. Our extensive knowledge and experience in immigration law, particularly pertaining to Austria's residence permit procedures, set us apart as a reliable source of information and legal assistance.
With a proven track record of successful outcomes, we have earned the trust of countless individuals and families seeking to establish themselves in Austria.
Contact us for Austria Residence Permit
For expert guidance on obtaining an Austria residence permit through investment, visa-free travel opportunities, and immigration attorney services, contact Akkas Law Firm today.
Our dedicated team is ready to address your inquiries and provide the support you need to embark on your journey to becoming an Austria resident.